Hello! Welcome to "Location Independent, International Jobs," the Wednesday series where I showcase stories from people who have become location independent, work internationally, and/or continuously travel. I've interviewed all kinds of people who all have slightly different takes on location independence or living internationally. Recent posts include Jalpan from Passive Income Engineering,  Pete of Do You Even Blog?, and Kerri. 
Guest posters will be sharing how they became location independent or how they got jobs abroad, but most importantly, they'll share how their lifestyle has positively or negatively affected their finances and how they got to the life they're living now.  
The reason for this series is to showcase people who have already achieved what the ThreeYear family is working towards: location independence and/or securing international jobs. Today I'd like to introduce an old friend of mine, Andrew Waskey. 
Andrew and his wife, Jamie, live with their two boys in Dubai. As long as I've known him, Andrew has loved to travel. He's been all over South America (including to Chile, where he visited Mr. ThreeYear and me), to Cuba, and to China, as part of his MBA program. Mr. ThreeYear and I briefly lived in the same city as Jamie and him, until we both moved–although their move was a tad farther than ours. 
I reached out to Andrew because I've always been fascinated by how he scored a job working in the UAE. So without further ado, here's his story. 
Can you tell us a little bit about your background?
I am an American from a small town in north Georgia.  My wife and I have been living in Dubai since 2008.  We have two boys named Jack (who's six) and Zain (who's three), or as we call them, Thing One and Thing Two.  They were born in The Emirates.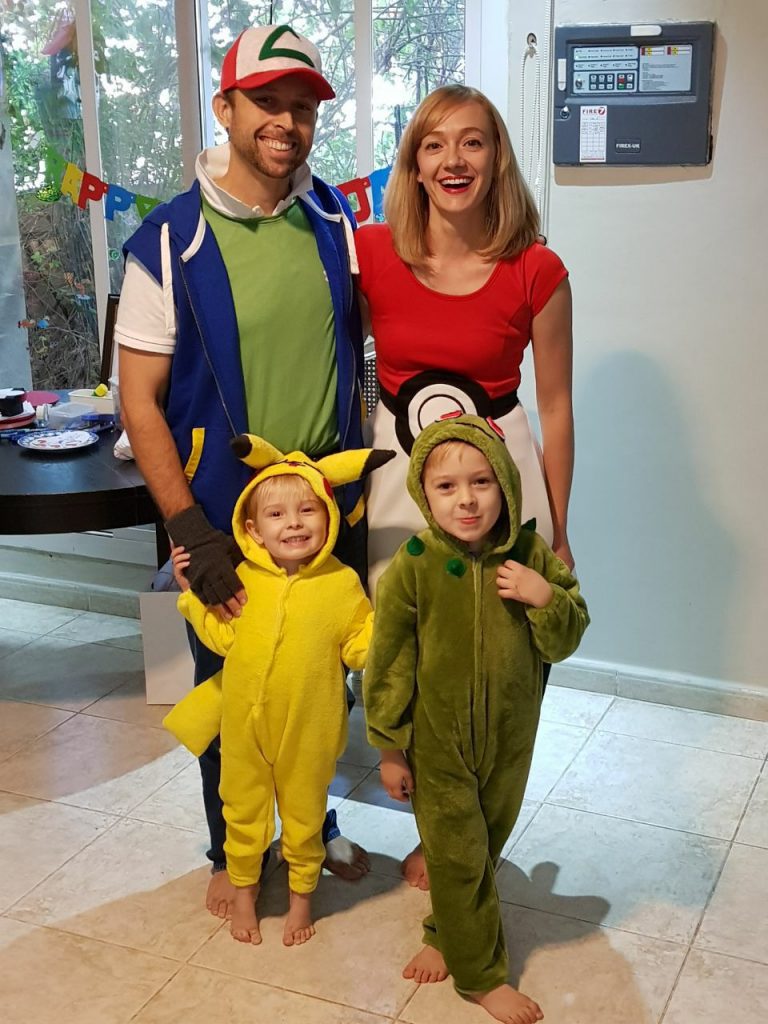 I graduated from Furman University with a degree in Spanish.  I earned an MBA at Georgia State University in Atlanta.  I attended part time for a few years while working for DHL (the delivery company).
How did you make the decision to move internationally?
My wife and met while in graduate school for international business. Both of us wanted to live overseas – mostly for the adventure. As a part of our graduate school program we had to intern overseas. I worked in China and she worked in Argentina. After we graduated we got jobs in Atlanta and then when an opportunity to work overseas just before the Great Recession. We never planned on living in the Middle East and we thought we would just stay for a year.
Continue reading "Location Independent, International Jobs: Andrew"