Midwinter is always the time of year that gets to me in New England. It's March and, despite being teased with some 50-degree days in February, we've been staring down -4 for the past week. A blizzard with 18 inches of snow is coming tomorrow.
This time of year causes certain problems.
One, I find it almost impossible to drag myself out of bed for a run if the temps are below 15 degrees F (if that sounds horrible to you, believe me, it does to me too). I do not take running lightly. It is critical to my being tolerable to the rest of the human race, so imagine how fun I am to be around in the winter. Two, Spring feels forever away. And I need the hope of Spring.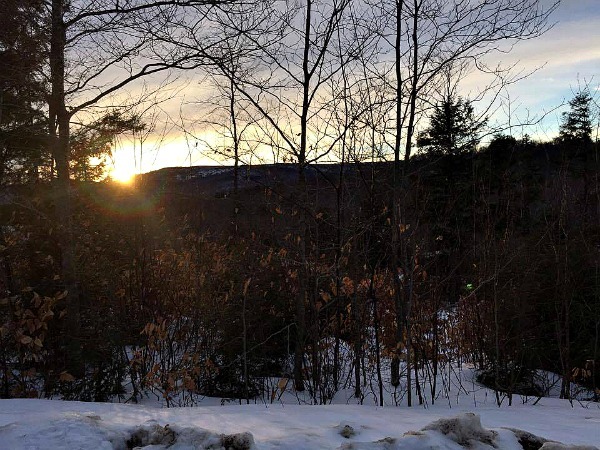 Most of the time, I really dig the weather here, Continue reading "Combatting the Mid-Winter Blues"