One way our family has saved thousands of dollars over the years while still making our home welcoming and beautiful has been to get creative and DIY home improvement. Check out our latest projects and Real Estate posts!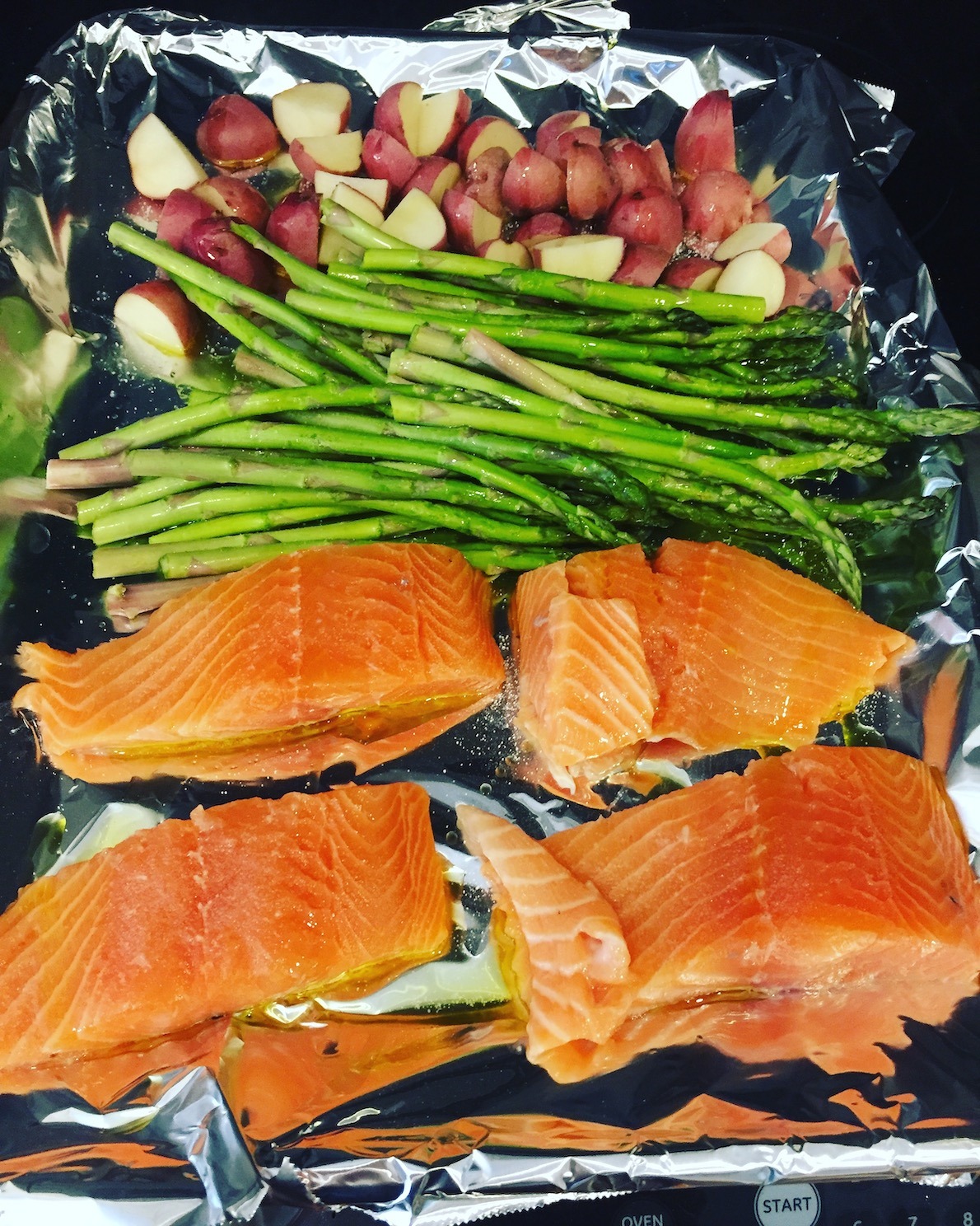 50 Ways to Become More Frugal
What do you do when you're a reformed spendthrift, trying to reach financial independence and travel more? Do a lot of research on how to become more frugal! Here are my favorite tips from the experts. 
Raise your hand if life ever feels overwhelming. Here, too. That's why we're big fans of simple living: simple schedules, simple home decor, simple food. Check out the Simple Living archives.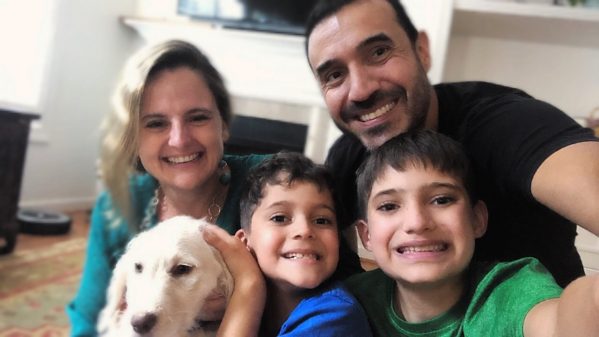 We want to raise kids with a solid handle on money. Our methods are sometimes imperfect, but here's how we keep at it.