Hope you had a wonderful Thanksgiving! I'm back after a short break. This past week, I was at the family beach house for Thanksgiving. I had every intention of posting, but my computer battery had 15% life left (and doesn't work when it's not plugged in to the charger due to an unfortunate coffee spill a year or so ago) so I had to take it in to the repair shop.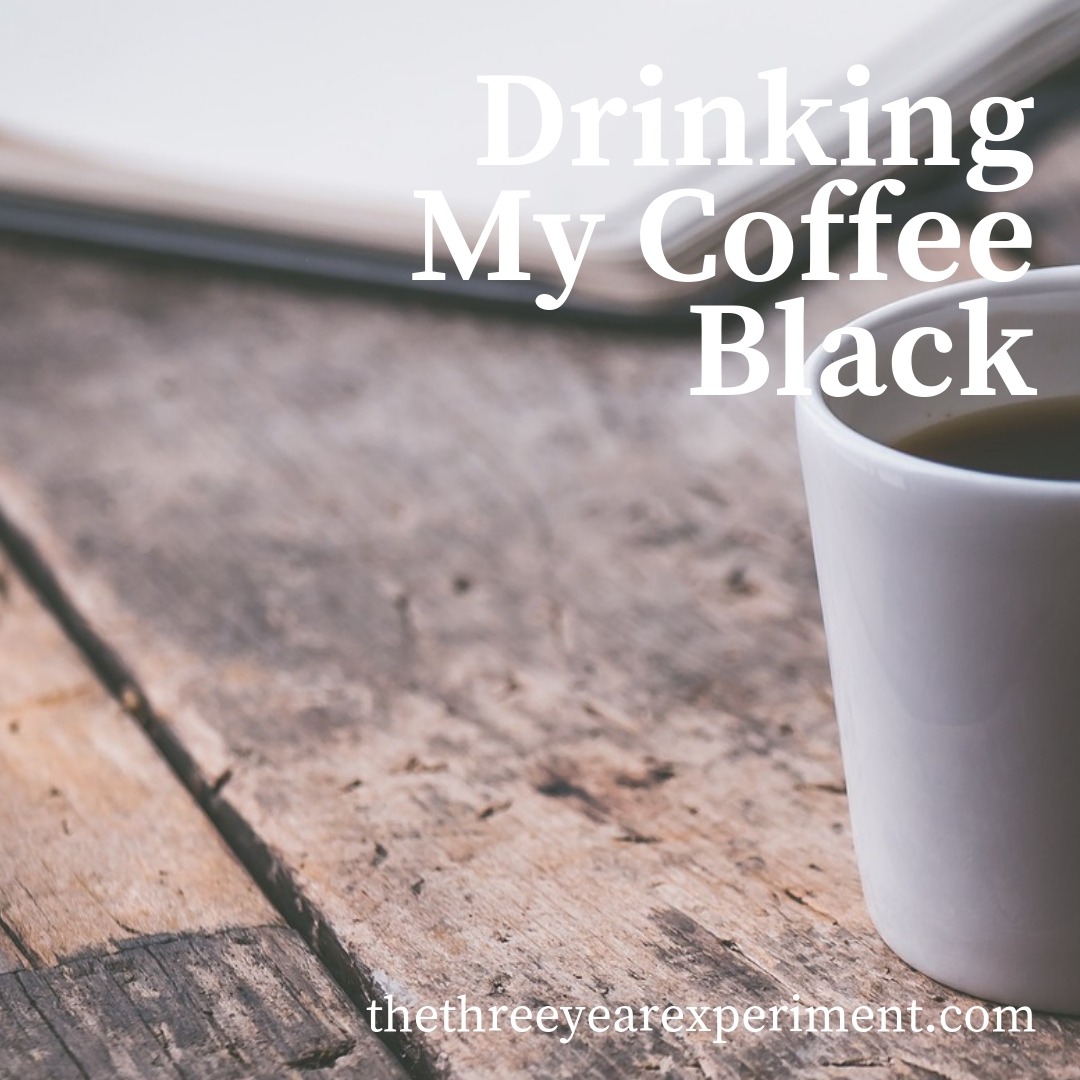 Guess what? New battery, $169.99, guaranteed for 90 days. PLUS, the computer now works if it's not plugged in! It's a MacBook Pro, so no way was I going out and buying a new computer for $1500. The fact that we could replace the battery relatively inexpensively AND it now works better was an awesome surprise this Thanksgiving!
While at the beach, I was helping my parents put together a budget for the first time. They're not budgeters, and while they have investments, real estate holdings, and a pretty high net worth, they've never really had to think about controlling their expenses because they've enjoyed high incomes for most of their adult lives.
I could tell the experience was stressful and painful, especially as they kept thinking of new expenses to add to the total.
The First Budget
I remember the first time Mr. ThreeYear and I budgeted. It was right after I'd found The Total Money Makeover back in 2008, and I was trying my hand at estimating our monthly expenses.
I had a similar reaction as my parents. A little bit of panic. Shock, that we could spend so much, and disbelief that we'd ever be able to save anything, since we currently spent everything we made! Continue reading "Drinking My Coffee Black"