June is here and with it, summer weather and summer eating! We love the beginning of fresh fruits and vegetables and the lighter meals we tend to eat during the summer months. There's no air conditioning in most places in New Hampshire, our house included, so keeping our house cool is important. That means limited time using the stove and oven.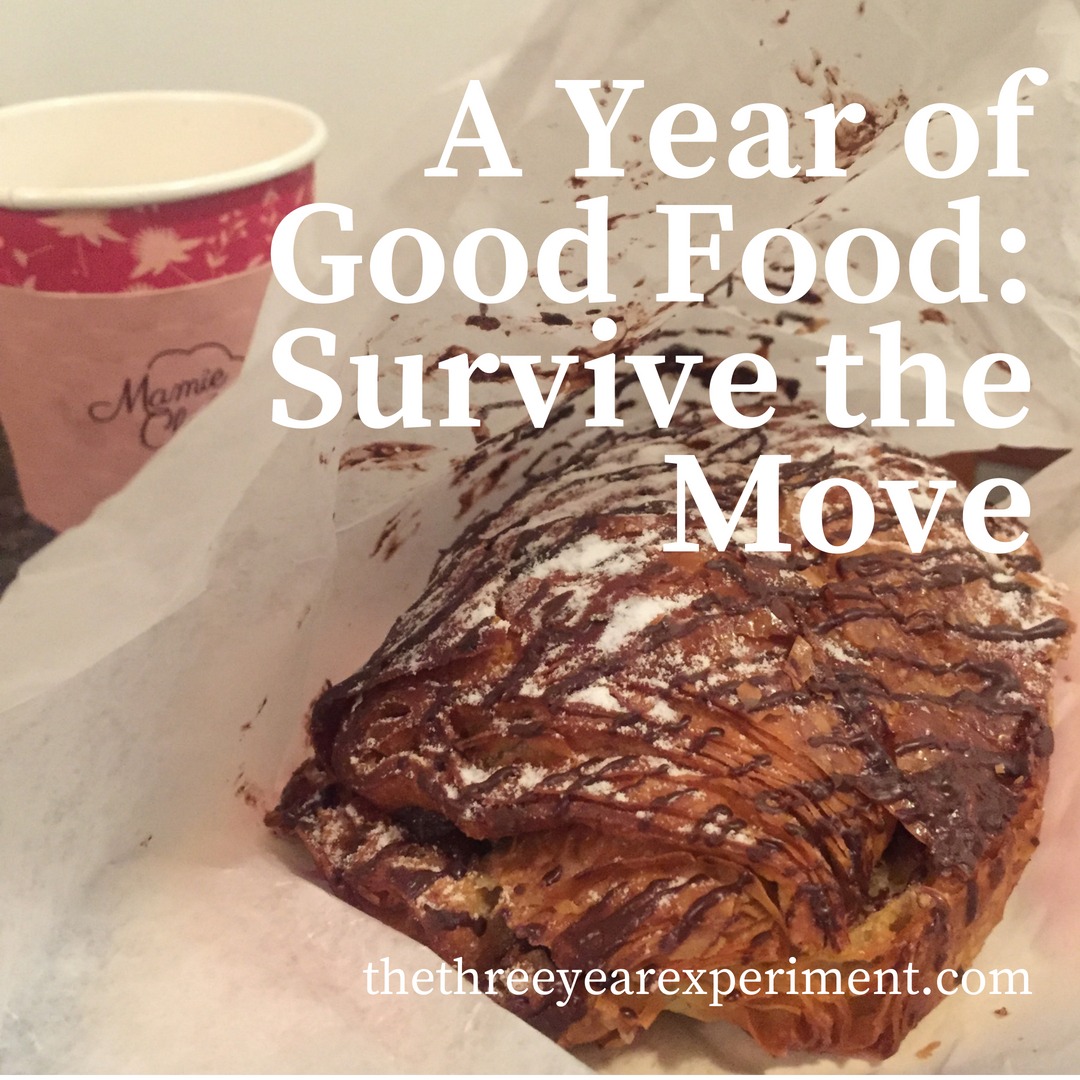 This year, our family is challenging ourselves to spend less on food so we can save and travel more. Last year, I adopted one habit a month that would translate into better money moves for our family. You can read all about our A Year of Good Habits here.
That experiment worked so well that we tried a new one this year. In 2018, we are challenging ourselves to do better at our food spending. Last year our family spent over $12,000 in groceries, or $966 per month.
This year, our goal is to spend 20% less on groceries. That may not sound like a lot, but it's almost $200 per month in food savings. The extra $200 per month is going into a travel savings fund, so we can see the results of our hard work in spending less on food.
We could have adopted a radical goal to keep our spending under $500 or something like that. But we know better. We thought it made much more sense to consistently hit our modest target, month after month, for an entire year, to show ourselves we could do it, than to maybe hit the $500 goal once or twice and then face plant with more $1000+ grocery bills.
And if we consistently hit sub-$772 spending, then perhaps we'll challenge ourselves next year to shave off more.
Each month, we're trying out a new way to save money at the grocery store. Last month, we focused on shopping the perimeter of the store only. It meant we ate healthier. You may have read the news that we're moving at the end of the month. That's right; our dream of location independence is coming true.
May
Because of the move, there was zero planning for May's food shopping. We went to the store when we could, didn't use lists, didn't meal plan, and generally just pieced our meals together as best we could. Despite the chaos, I'm happy to report that we spent $775.95 in May. Yes, I know that figure goes over our budget, but it only goes over $3.95, and believe me, we were spending left and right with no plan. Our house was on the market and we sold it this month. Plus, we had one visitor during the month of May and took two quick weekend trips, meaning our routine was even further skewed. So the fact that we were able to keep the spending down even while not really thinking about it makes me feel like we're changing our underlying spending habits around groceries.