If you have kids, no matter their ages, chances are you've thought about college expenses.
Unless you live outside of the US.
Why is college (or university) so expensive in this country? We're all pretty familiar with the statistics at this point. College tuition costs in the US have increased by 498 percent between 1985 and 2011, which is at four times the rate of inflation.
And there's little chance that costs will decrease any time soon, since there are so many government subsidies and low-interest loans thrown in to cushion the shock of those high costs.
In spite of such subsidies, 68% of undergraduates are leaving school with debt, and that average debt burden is $30,100 per student. That's to say nothing of debt from masters' and doctoral programs.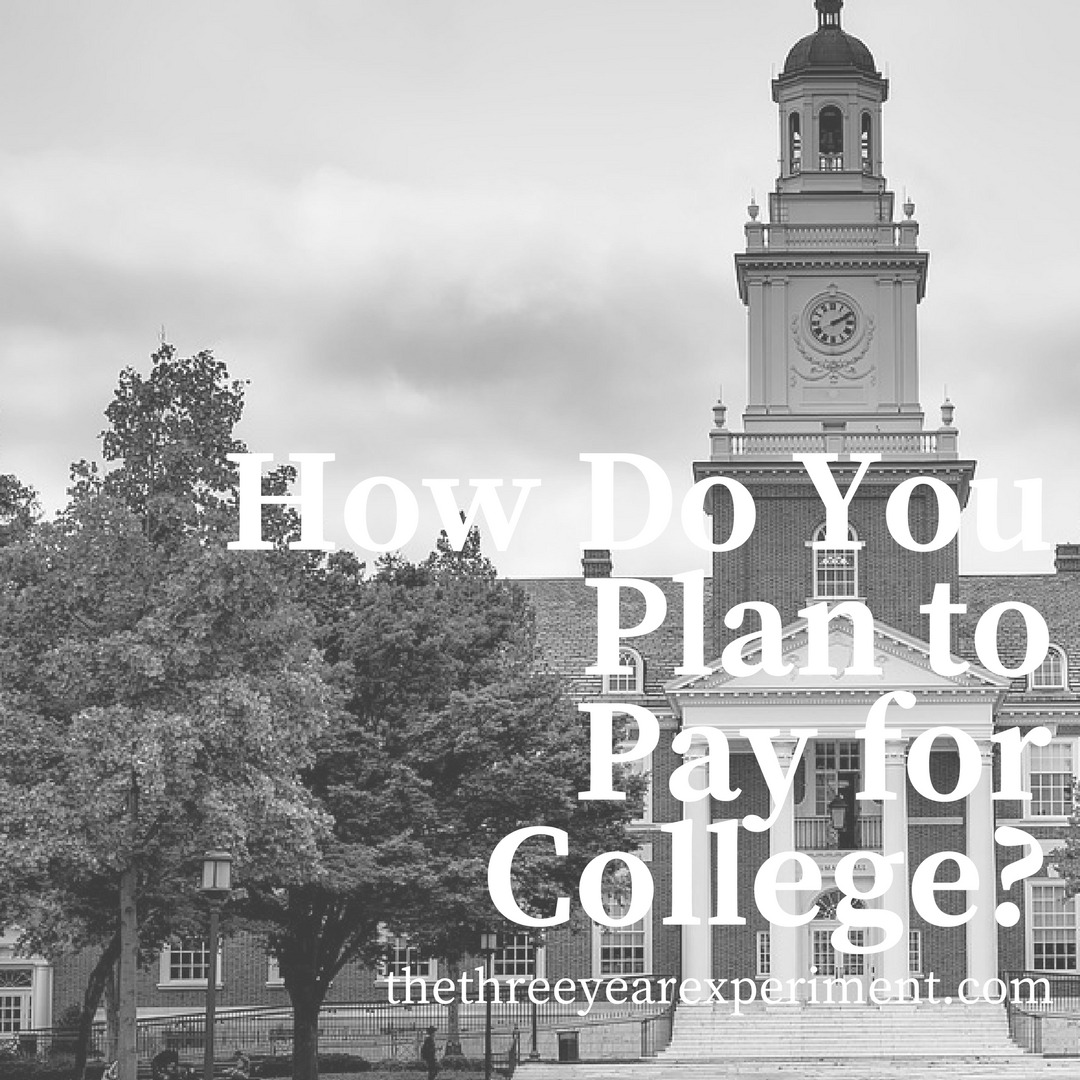 When parents are looking at in-state tuition costs of  $20,770 per year with room and board, it's no wonder that so many college graduates have so much debt. That's 35% of the gross median household income in this country of $59,039 (and more than that after you pay taxes).
How are you planning to pay for college for your kids? With costs running around $25,000 per year per child on the in-state tuition side and upwards of $60,000 per year on the private side, college is prohibitively expensive for most Americans.
However, no one got the memo.
We are pushing higher education on a generation that is graduating (or even worse, not graduating) with their arms cut off. They're starting their adult lives poorer than when they entered this world, dragging around a mountain of debt. As I talked about a bit here, a generation of people with a huge debt load means that more and more of the economy's resources go to servicing that debt, not into starting businesses or buying franchises or enjoying new restaurants.
Oh, and by the way, only 4 in 10 of us has a college degree anyway.
That's right–39.2% of people, much less than half, have a college degree. We somehow think or buy into the lie that we should all go to college. And so masses of recently-graduated seniors head to four-year colleges in the fall, often to the best school that accepted them, regardless of cost. They often have a host of grants, loans, and other cobbled-together aid.
And 45% of them drop out.
But they're still on the hook for the debt. They have the oh-so-painful reminder that not only did college not work for them, but they're still paying back that failed experiment, often for years.
So as responsible parents, what do we do? If you graduated school with debt, no doubt you spent your first working years paying off those loans. Hopefully you knocked them out quickly so you could then play catch-up with retirement accounts and house down payments. When kids come along, you mean to start saving, but it feels overwhelming. Maybe you save some, and you feel like you're making progress, but then you see the cold, hard costs staring you in the face and you realize there's no way you'll be able to pay it all for your kids.
And they'll graduate with debt, too.
My college roommate told me a few years ago that her debt has followed her. We went to a private, four-year university that she got 0% scholarship for. Her family couldn't afford to send her to that school, but she wanted it so badly, so she took out private loans. She then went on to law school but decided it wasn't for her, so she added a year of law school debt on top of everything else. She'll finish paying off her loans when her oldest goes to college. 
When we're 18, we don't necessarily have the wherewithal to make financial decisions that will affect us for decades. We need parents to help us see reason, to paint the picture that some debt is just not worth it.
Or, to teach us that if we do graduate with debt, we need to pay it off like it's setting our house on fire. Because it kind of is.
The Great Big Lie of the Best School
While it is true that certain schools open doors for you career-wise, the advantage someone might have graduating from a private school can be overcome with hard work and a little strategic planning.
Let's say you live in North Carolina. Your precious progeny has been accepted into Duke University. You do your research and realize that total costs for four years at Duke are $290,840 ($72,710 per year with tuition, room & board, books). For this example, we're assuming that whatever aid you get will keep prices proportional. She was also accepted at UNC-Chapel Hill, where the total four year cost will be $101,628 ($25,407 per year). That's $47,303 more per year to go to fancy Duke U. But wait! You've done your research, and you know that the average early salary for a Duke grad is an impressive $65,300, while she can expect to earn an average of $134,400 per year at mid-career. UNC graduates only earn $51,200 early on, and $96,000 average mid-career. Your child could expect to earn $38,400 more per year mid-career and wipe out the difference in cost in just five years.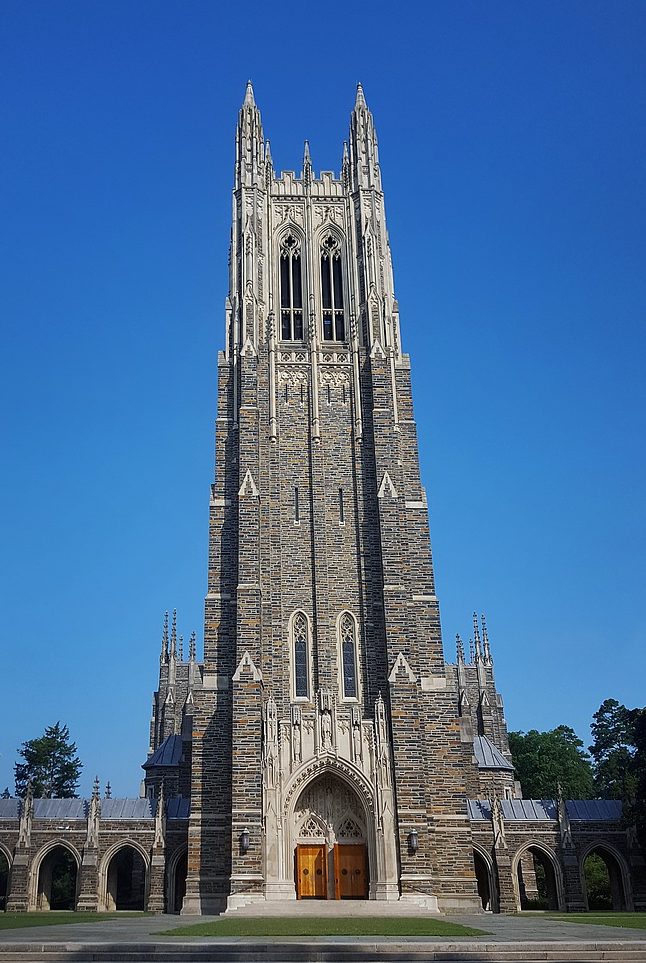 But… what if your child was able to graduate from UNC debt-free? What if she could start contributing to her 401K her first year out of college? And those contributions could start to grow, tax free? How many more risks and opportunities could she go for if she weren't saddled with a debt payment each month? She could move abroad, take a different type of job, start a company. While the average graduate may earn more from Duke, if she has to take on massively more debt to do so, then UNC may be the better option.
The Private Conundrum
What about, though, if your child was accepted to a mid-level private college? Is the extra cost worth it? Let's assume that instead of Duke, your daughter gets into North Carolina's Wake Forest (her SATs weren't quite good enough for the other). Unfortunately, the total price of WakeForest is just under what it costs to go to Duke–$71,682 per year, or $286,728 in total. How do WF graduates compare earnings wise? A lot lower. They earn an average early salary of $56,000, and an average mid-career salary of $118,400.
Families are betting that spending heaps of money on expensive private universities will pay off, but will they? It's important to look on a case-by-case basis at each school. If the total price you'll pay at Wake ends up being equal to or less than an in-state school, well, obviously, the choice is clear. But if not, many families are betting on the pedigree of a lower-tier private school to be worth the extra money they're paying, and it's important to do a careful financial analysis before taking on the extra debt.
If your child has the choice between a state school where she receives a good bit of aid and a private school where she'll take on tens of thousands of dollars more in expensive private loans, it's important to make a really thoughtful cost/benefit analysis before signing on at the private school. Yes, private schools tend to be prettier, and have nicer amenities (that's to pull you in), but do they provide better education? Do they offer better job training skills, internship opportunities, and job placement fairs?
Some do, honestly. With smaller class sizes and more accessible professors, they can boast higher acceptance rates to graduate programs, law schools, and medical schools. But if your child is getting a degree in education, or won't otherwise benefit, then think hard about how much debt your family is taking on.
What Can You Afford?
The Federal Government has families fill out Pell Grant information in order to see how much aid they qualify for. Our government is very optimistic about the disposable income of families. If you have equity in your home, for example, you can take out a mortgage to pay for college, according to their formula. Same with retirement savings.
Unfortunately, this is short-sighted  reasoning. Your child's future earnings can't help you pay back a second mortgage or catch up for retirement, unless you're planning on having them finance your retirement. So when it's time to send your kids to college, it's important to be realistic.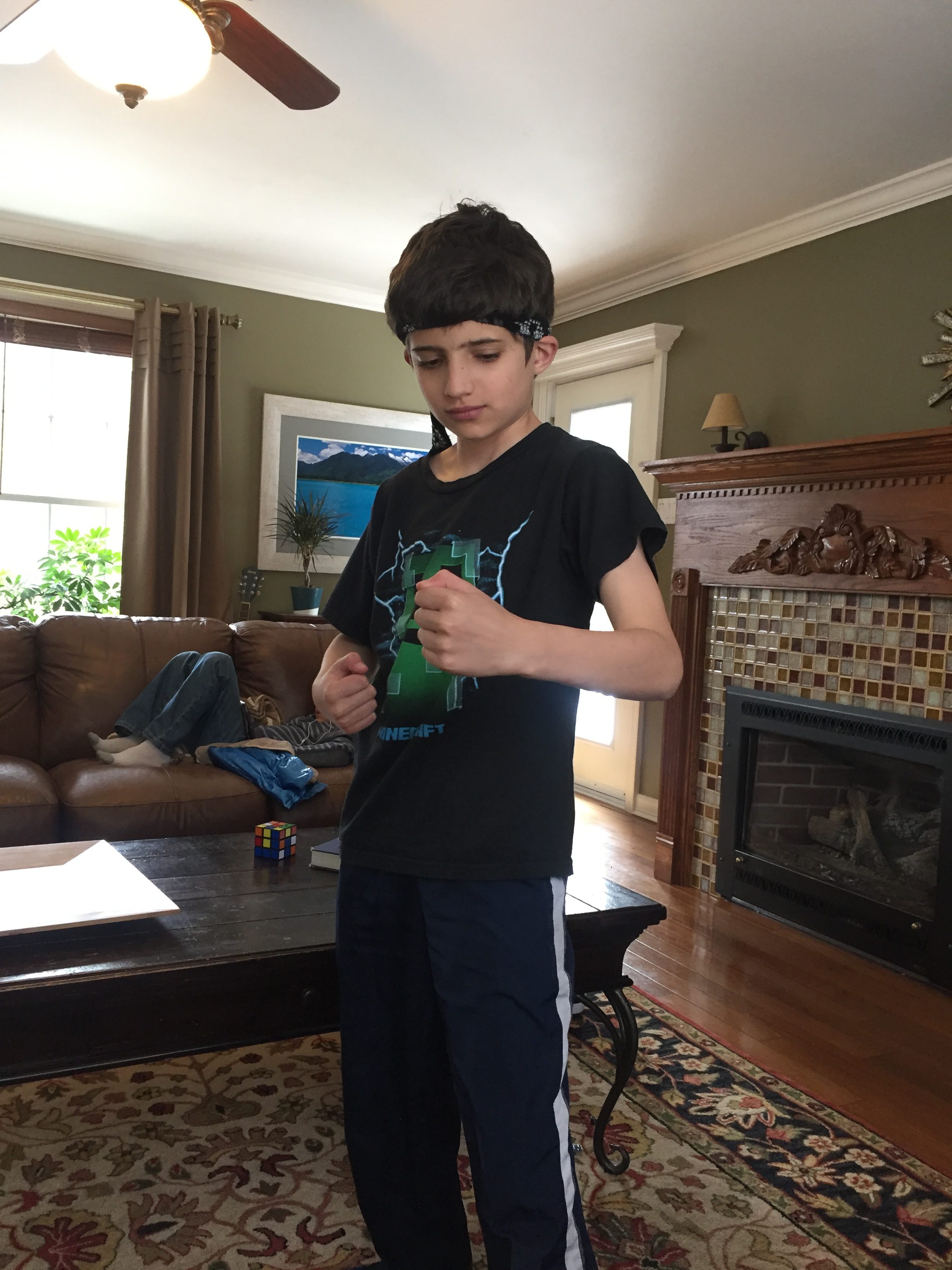 How much have you saved? You need to sit down with your high schooler and talk about what money is available for his college education before he starts looking at schools. Chief Mom Officer has created a College Compact with her kids. In it, she recommends detailing exactly what you're willing (and able!) to pay for when it comes to picking a college: it might be four years' room and board at an in-state school, 50% of your alma mater's cost, etc.
The time to have a conversation with your kid is not in April of his senior year when he's got to choose which school to attend. It's at the beginning of high school. College costs can be daunting, but ignoring those costs won't make college money materialize out of thin air. Knowing how much is available to him may help your child make a better financial decision.
Paying Less Than Four Years
There are also other programs available that bring the total cost of college down. Your child could complete one or two years of community college and then transfer in to a more exclusive school. Many states have programs that allow your senior to take college courses and receive college credit. By the time he's graduated high school, he could have up to two years of college completed. If your child takes an AP course and passes (with a 3 or 4, depending on the college) she'll often receive college credit.
Your child could also start out at a state school and transfer to a private college in her junior or senior year. While her transcript will show the two colleges, the degree will come from the latter school.
You could also take courses from your school online, if they're offered, at a lower cost than taking them on campus.
I believe that it's high time we stop assuming that it's normal for students to graduate college with debt. We need to rethink the best school idea, be realistic about what we can afford, and explore alternate options to paying a 4-year (or longer) college. 
The next generation will be better off for our honest conversations about college affordability today.
What do you think? Do college costs scare you?