For the past two years, I have picked a theme, a guiding principal, a "Phrase of the Year" (before "Word of the Year" was a thing) to help my family get better with our spending, saving, and investing.
In 2017, I picked one new habit each month to get better at, so we could improve our productivity with investing and earning.
In 2018, we focused on spending 20% less, each and every month, at the grocery store, so we could save more.
In 2019, I thought about a lot of behaviors we could focus on. We want better relationships, better health. But we still struggle with over-spending, too. And our spending experiments have worked pretty well to change our behavior.
So 2019 is the year for money experiments.
Each month, we'll perform a different money experiment to see how we do.
What type of money experiments? Well, anything that will help us spend less or save more.
We're really focused more on spending behavior this year than earning behavior, so all the experiments will focus on the demand side of the equation, i.e., the money going out of our bank accounts.

This year, we'll engage in twelve money experiments designed to help us reexamine our spending patterns and hopefully, get better at them. 2019 is The Year of Good Money.

January
Stop Eating Out: Over the past five year, we have averaged over $250 per month in eating out. Do we really need to eat out that much? Does it bring us $250 in enjoyment? I suspected that it doesn't, so I thought that January would be a good month to experiment with not eating out for 30 days. I talked to the family and explained that we were going to go for one full month without any restaurant trips, to see if we could do it.
How'd we do? Well, I was absolutely shocked to realize that we spent $0 in eating out and hardly noticed. So shocked that I'm carrying the experiment over into February, at least for myself, to see if this is behavior we can permanently change.
Saved: $250.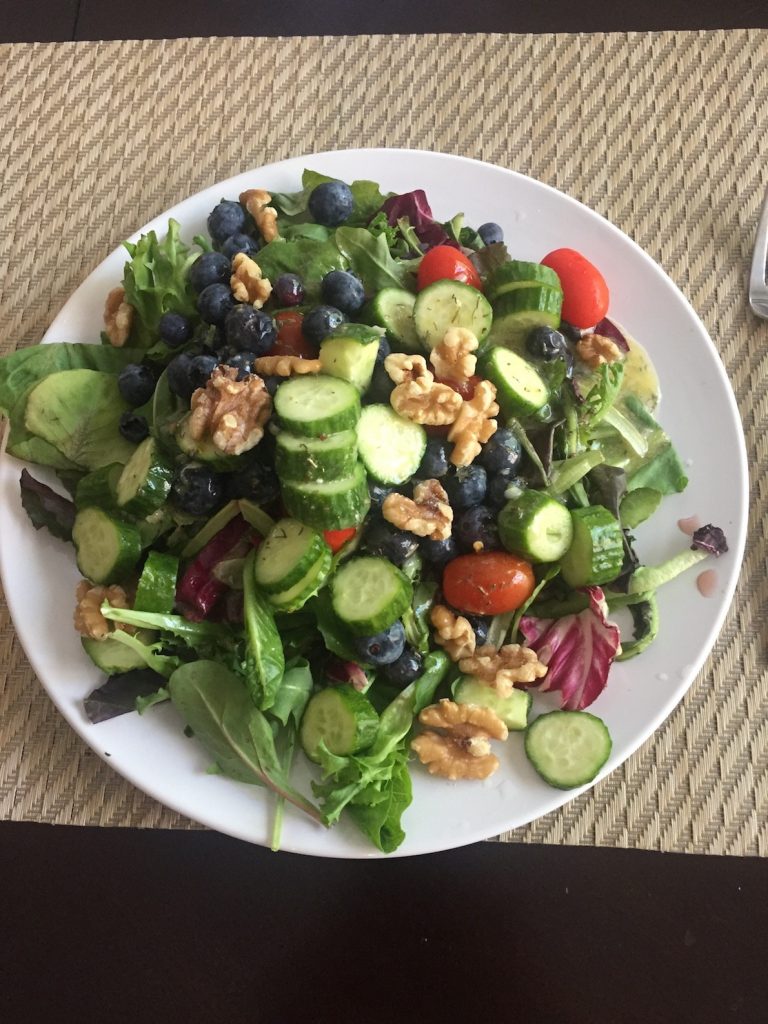 February
No Spend February: We did so well with our eating out experiment in January that I thought we could try something more extreme for February. How about a no-spend month? The timing was perfect, because Mr. ThreeYear was traveling quite a bit, there were no family birthdays, and we didn't have any travel plans. I adopted a No Spend February, where I only spent on groceries, gas, and mortgage, to see how much my frugal February behavior influenced that of my family.
How did I do? Here's the breakdown of what I learned. And here's what we saved (over the month before):
Saved: $1093.98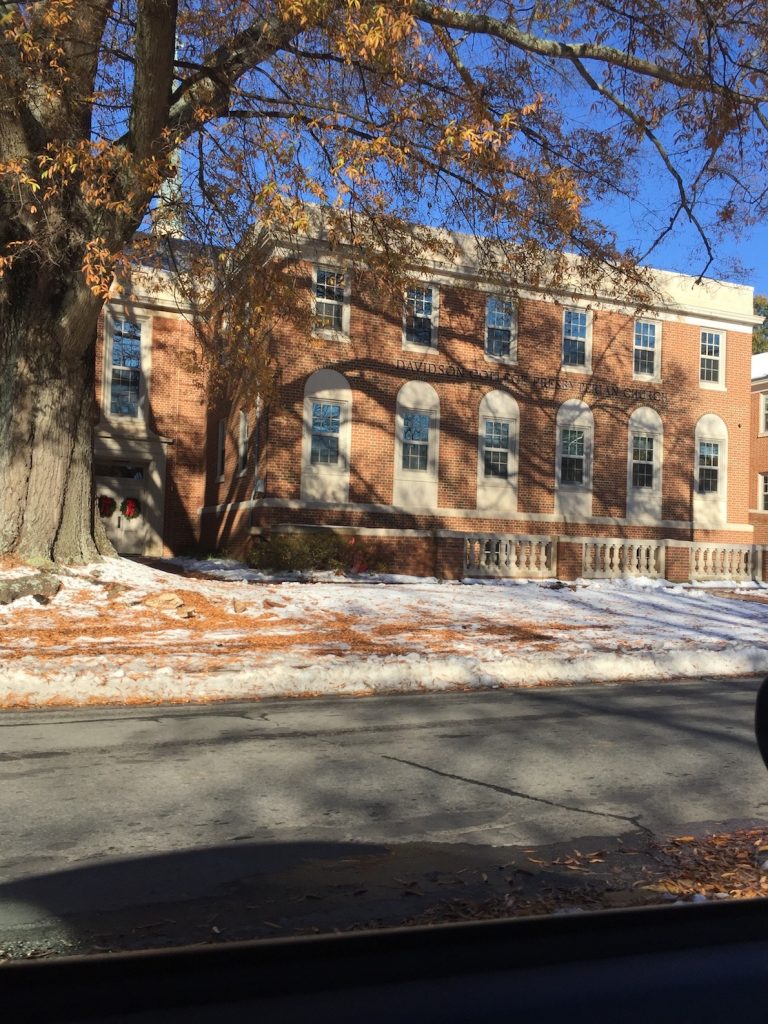 March
Ok, blogger fail: I forgot to do a challenge in March.
April
This month, I'm engaging in a Digital Fast, inspired by Cal Newport's book, Digital Minimalism.
Here are my rules:
No Instagram, Facebook, or Twitter at all during the fast. I removed the apps from my phone. The only exception is that I have an auto-post feature on my blog when I publish a new post, so those posts will publish, but I will not actively visit the sites.
No checking email on my phone. I removed the app from my phone, and I cannot go to the internet to check my email (I had to add this rule after the first three days because I found myself doing this, and I determined it wasn't absolutely necessary).
No Kindle books. I should only read hardback books I check out from the library. The reason for this is that I often check out internet books obsessively, and they are more often than not junk books. This type of reading is more like an addiction and does not bring value to my life; in fact, it decreases my presence for my family.
I can use the internet at my desk upstairs in my office to write blog posts, check email, and read blog posts. I tend to do this in a more limited way and it's very deliberate, since I have to climb the stairs to get to my computer, so I feel like this is an appropriate use of the internet.
When appropriate, leave my phone at my desk so that it's not by my side all day.
Will I save money? Will I save my sanity? I'll report back at the end of this month.
Saved: TBD