For the past two years, I have picked a theme, a guiding principal, a "Phrase of the Year" (before "Word of the Year" was a thing) to help my family get better with our spending, saving, and investing.
In 2017, I picked one new habit each month to get better at, so we could improve our productivity with investing and earning. 
In 2018, we focused on spending 20% less, each and every month, at the grocery store, so we could save more.
In 2019, I thought about a lot of behaviors we could focus on. We want better relationships, better health. But we still struggle with over-spending, too. And our spending experiments have worked pretty well to change our behavior.
So 2019 is the year for money experiments.
Each month, we'll perform a different money experiment to see how we do.
What type of money experiments? Well, anything that will help us spend less or save more. 
We're really focused more on spending behavior this year than earning behavior, so all the experiments will focus on the demand side of the equation, i.e., the money going out of our bank accounts. 

This year, we'll engage in twelve money experiments designed to help us reexamine our spending patterns and hopefully, get better at them. 2019 is The Year of Good Money.

January
Stop Eating Out: Over the past five year, we have averaged over $250 per month in eating out. Do we really need to eat out that much? Does it bring us $250 in enjoyment? I suspected that it doesn't, so I thought that January would be a good month to experiment with not eating out for 30 days. I talked to the family and explained that we were going to go for one full month without any restaurant trips, to see if we could do it.
How'd we do? Well, I was absolutely shocked to realize that we spent $0 in eating out and hardly noticed. So shocked that I'm carrying the experiment over into February, at least for myself, to see if this is behavior we can permanently change.
Saved: $250.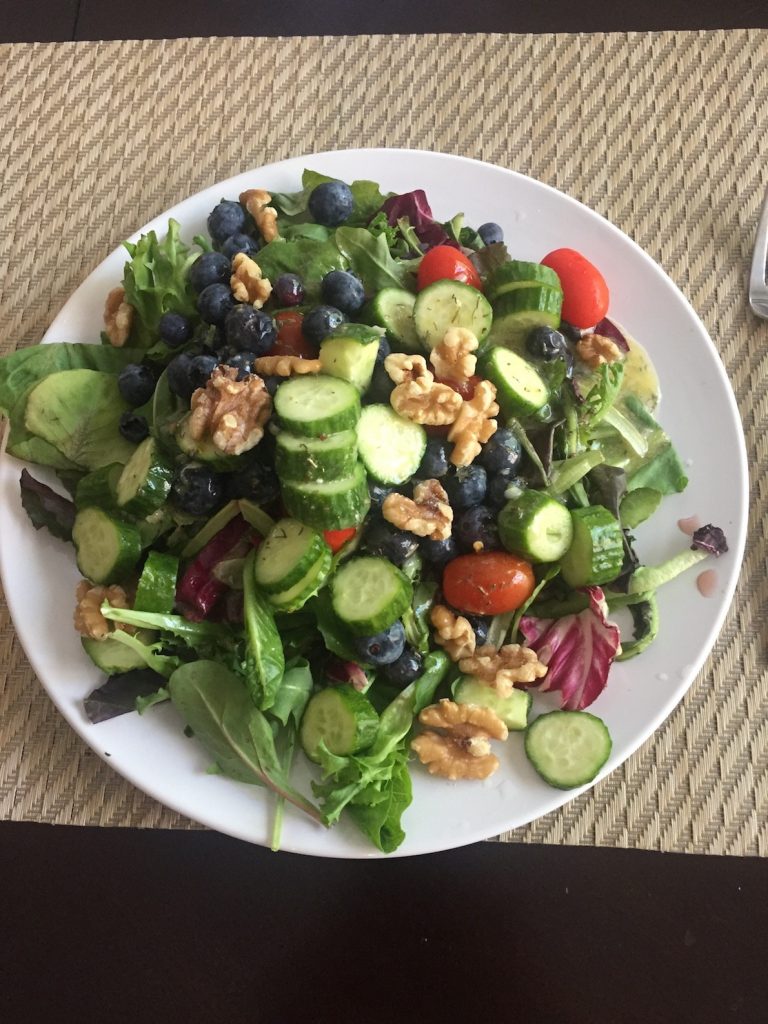 February
No Spend February: We did so well with our eating out experiment in January that I thought we could try something more extreme for February. How about a no-spend month? The timing was perfect, because Mr. ThreeYear will be traveling quite a bit, there are no family birthdays, and we don't have any travel plans. Can we really cut out eating out (again!), entertainment, clothing, and buying random stuff on Amazon? Well, I'm not sure about the rest of my family, but I'm adopting a No Spend February to see how much my frugal February behavior can influence that of my family.
Saved: TBD!