Yesterday Paula Pant posted a quote on Instagram: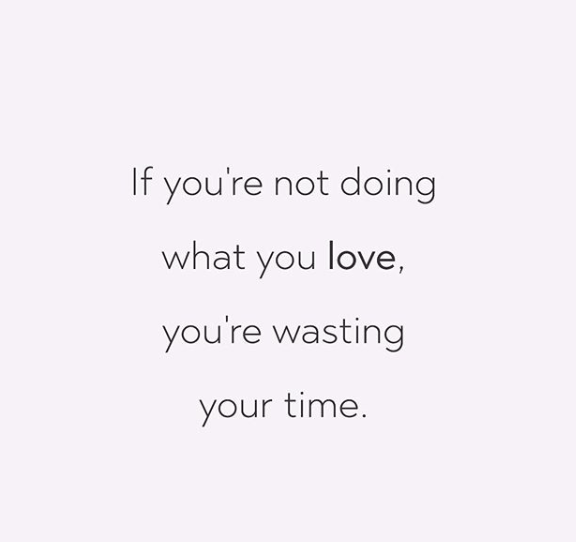 Okay, let's analyze this one for a minute.
I know that this could have easily been a throwaway quote designed to inspire people to find their dream jobs.
But this quote bothered me in a real and visceral way.
Here's why.
Let's say you're currently in a job you hate. According to this little pearl of wisdom, your life right now has no value. You are doing absolutely nothing of worth. There is nothing that you can glean from this job to help you with the rest of your life.
I call bull on that.
Continue reading

"Hate Your Job? Don't Worry; You're Not Wasting Your Time"