Do you love to garden? Is Spring your favorite time of year, when the flowers start blooming and there's color bursting out of every bed?
I absolutely love to create flower gardens. I also know I could spend a small fortune buying plants and shrubs to create the perfect landscape around our house.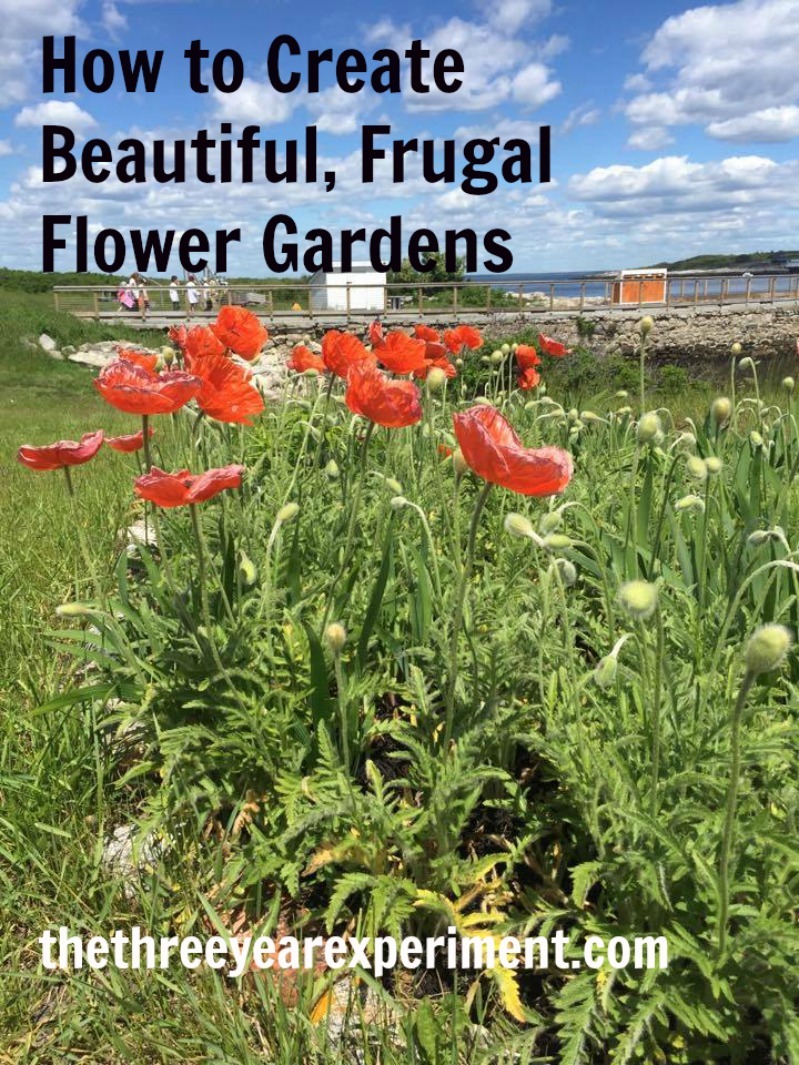 Since our family is on a three year journey to double our net worth and become location independent, it's not a priority to spend a lot of money on landscaping when we'll be selling our home soon. But I love to constantly improve our gardens and so, have learned to save lots of money but still create beautiful flower beds.
Continue reading "How to Create Beautiful, Frugal Flower Gardens"