Mr. ThreeYear and I will have been married for fifteen years this May. During that time we have done a lot with our money, good and bad. Today, I've detailed our best money moves in our decade and a half together, and on Wednesday, I'll share our worst money moves. 
Contributing to Retirement from the Beginning
Even though Mr. ThreeYear and I didn't max out our retirement accounts from the beginning, we did contribute to them.
While I don't remember the exact percentage that we contributed in the early days of our first jobs in the US (in Chile, I contributed a certain portion of my income to retirement because there it's mandated by law), I believe it was enough to get the full company match (for him) and a few hundred dollars a month (for me).
Related Reading: The Boon of Investing Early
We continued contributing to the accounts in 2008, until we adopted Dave Ramsey's method of paying off debt. We stopped contributing to retirement for 18 months while we paid off our $38,000 in debt. Once we paid our debt off in late 2009, we began to again contribute to retirement accounts again. When we moved to New Hampshire, we again took a short break while we saved up a house downpayment, since we sold our Atlanta home at a loss in 2010. Finally, when we moved into our New Hampshire house in 2012, we started maxing out Mr. ThreeYear's 401k (because I wasn't working), and then started contributing heavily to my 401k once I started working.
Maxing out our 401ks is the single best financial move we've made, in my opinion. We've lowered our taxes, increased our yearly investments, and decreased our spending (because that money is no longer available to spend), all in one fell swoop. I tell friends and family members who don't know where to "start" on their personal finance journey to start there. In my opinion, for someone who has spending issues, it's even more important than paying off debt, because of the effects of compound interest and time (plus it forces them to spend less).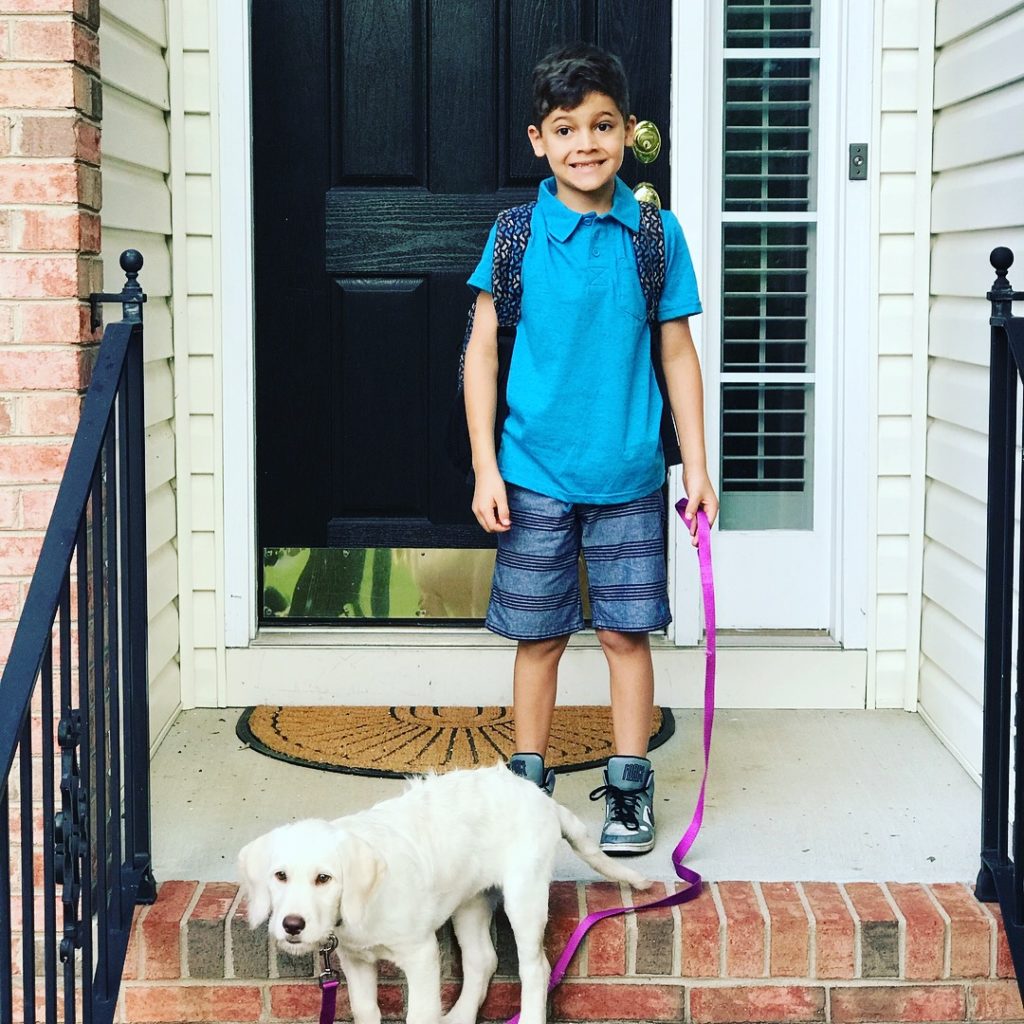 Continue reading

"Our Best Money Moves"