One of the weird things about reaching a big life goal is the feeling of, "what now?"
Since our family achieved our goal of becoming location independent earlier this summer, we only have, oh, I don't know, the rest of our lives to live. What do we focus on now?
As we all know, the effects of achieving goals on your short term happiness are pretty high, but long term, you tend to go back to feeling like the same-old person you were before you achieved the goal, albeit with more self-confidence or belief in yourself that "you are a person who accomplishes the goals you set for yourself."
We're enjoying the benefits of our move–more time with our family members, impromptu get togethers, good schools, more support, warmer weather, a more vibrant community. I'll often still get a thrill when I'm riding through our town or feeling the (still very warm) sun on my face when I step outside. Those feelings remind me to be grateful for where we live and for the ability to craft the life we so deeply desired.
We're also living through the day-to-day: getting up and going to work each morning (with an admittedly shorter commute), getting homework done, making decisions about after-school activities, helping kids navigate the turbulent emotions of childhood. These day-to-day struggles remind me that wherever I go, there I'll be. That the more things change, the more they stay the same. They remind me that much of my achievements will have to be small, daily practices that don't necessarily get me closer to giant goals, but help me better muddle through the everyday messiness of life.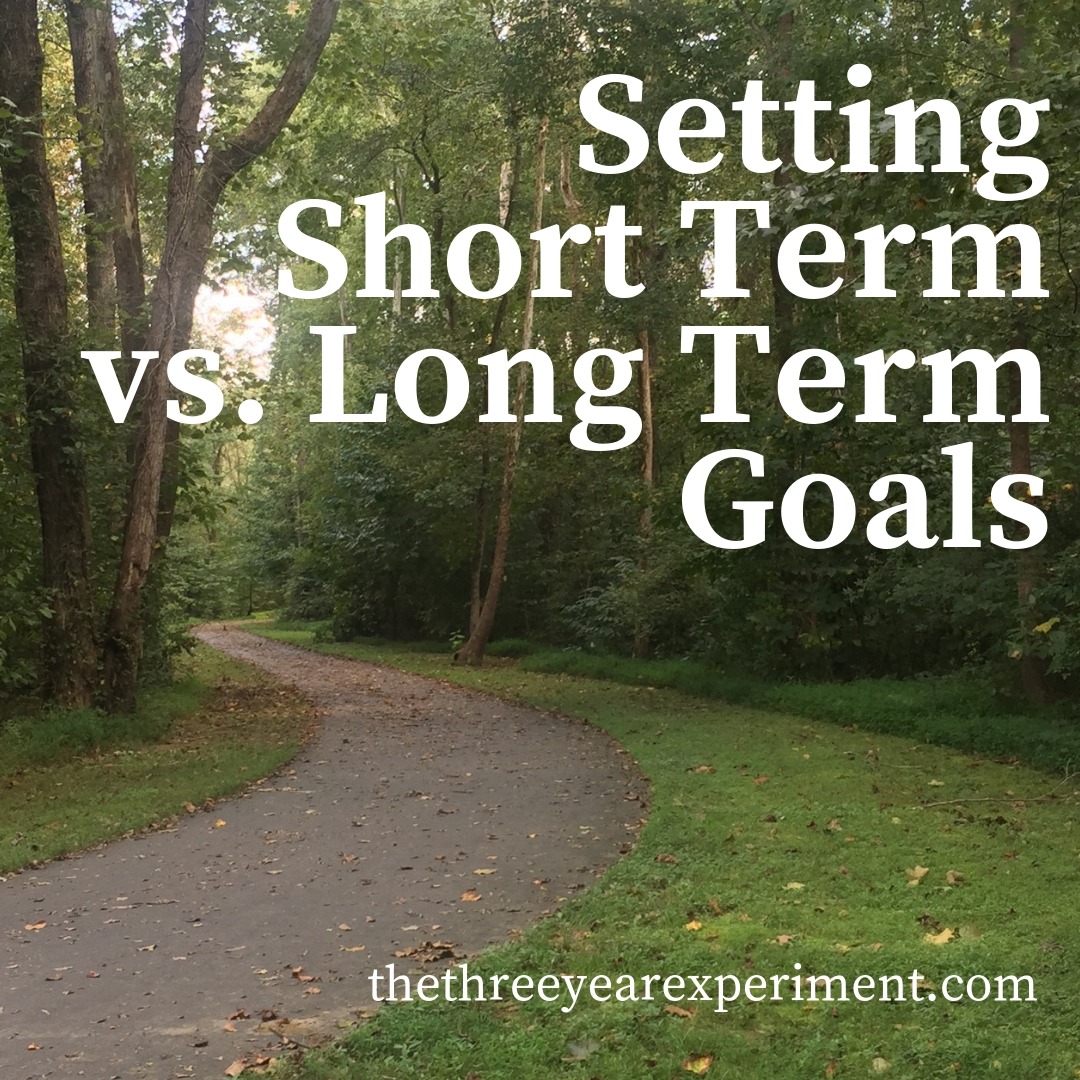 The great purpose
One of the cornerstones of happiness and well-being in life is having a purpose: a reason you believe you're here on earth, something that you're supposed to dedicate your life to in order to make the world a better place.
That's why I think it's so important to have short- and long-term goals, so that when you achieve your short-term goals (even if they're BHAGs or stretch goals), you'll have something to work towards for the future.
I don't know about you, but I feel like I am still looking for my purpose in life. I know that one of my great purposes is to raise my kids and contribute to a harmonious family, but I believe there's something more out there. I'm starting to have an inkling of what it could be, but I'm giving myself time and space to experiment and test my thesis (more to come on that in the future).
While I tend to be really good at creating short term goals, my long term goals are a lot more vague. So I went back through my goal sheets from the past few years to see if I could tease out some themes.
Currently, when I think about the future, I see our children going to college (debt-free, hopefully!) and finding fulfilling jobs and fulfilling relationships. I see us achieving complete financial independence around that time, but I'm not sure if we'll retire at that point. I see us maybe living in Chile if we do.
Values
When I look at my top five values from 2009, I've got:
family
happiness
contentment
freedom
excitement
While some of those might seem like contradictions of each other, they are exactly the themes that have run through my adult life: I absolutely adore my family, and have sacrificed and put them first time and again.
I think my definition of happiness has changed over the years. I used to think it was the place I'd get to when I finally achieved all of my goals. (Laugh). Now that I've achieved a lot of those goals and realize my day-to-day happiness levels haven't changed much based on achieving my goals (but have increased due to things like practicing gratitude and changing my daily habits), I realize that what I was trying to put into words was the word accomplishment. Learning new skills, working through big, tough problems, and achieving mastery is important to me and the people in my family.
Contentment feeds into practicing gratitude. I learned early on, right after Junior ThreeYear was born, that being grateful for what I already had made me much happier. Counting my blessings is a practice that directly influences my day-to-day contentment and happiness.
Often, reviewing my past goals helps me feel contentment. Sure, I haven't reached about half of them, but I've reached enough that I can appreciate how far we've come since "save up downpayment for a house of our own" was written.
Freedom is a value that I've had for a long time–I don't believe it's just another word for nothing left to lose; instead I recognize that it means "having choices." It is true that the more indispensable I've become to my family (especially since having kids) the less freedom I have, but paying off our remaining debts has given us a lot more choice about how we spend our money, and moving South has given us a lot more choice about how and where we spend our time.
Finally, the value excitement is part of my DNA makeup. On the Enneagram, I'm an 8w7, meaning I'm a "Challenger" with a side of "Enthusiast." While I like to be in charge, in control, and the boss, I also crave something new. It's why I love to travel so much. The newness of a country I've never visited or a place I've seen a million times, but not for awhile, fills me up. But Vicki Robin talks about how we can fulfill the need for excitement or novelty in a lot of different ways in Your Money or Your Life. The goals don't have to be solely related to travel. They can include taking classes to learn a new language, meeting up with new friends at a new coffee shop, or even exploring a new part of the neighborhood (i.e. the nature trail we haven't yet been on).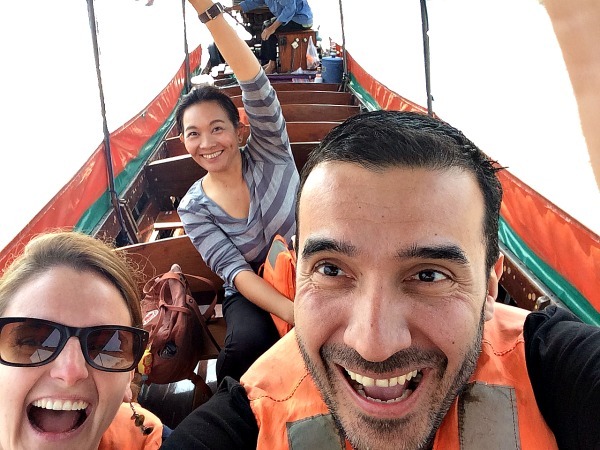 Long term goals
How can you create long term goals based off of such ephemeral ideas as contentment and freedom, though?
I admit that I have trouble with such future-gazing. I don't know what the future is going to look like. I do have an idea that it will be completely unlike anything I've envisioned.
I'm tempted to create long term goals based on concrete achievements, like writing a book, building a successful business of my own, or traveling to 50 countries. But the truth is, I'm hesitant to set such goals because so much can change for the future.
It's much easier to set financial goals for myself and for my family than it is to set other types of goals, like career-oriented goals. For me, the future feels very cloudy.
That said, it's extremely helpful to try and do it. As I've looked back at different goal sheets I've made, I've created goals for as far out as 2024. While I didn't anticipate moving to North Carolina in 2018, the goals that I set for 2024 are still great ones to shoot for. They are all financial–pay off the house, college for Junior ThreeYear fully funded, ready to retire–but they're great trackers to see where we are now and if we're close to hitting them.
Goals for miles
Giving yourself permission to dream big, though, is part of the benefit of big goals. It helps you reframe the future by getting your head out of the here and now and thinking about something that seems way far away. It also reminds your future self what used to be really important to you.
I think one of the ways I will create better and more creative goals for the future is to create several sets of long-term goals. For example, I may craft an "If a, then b" sheet, where I allow myself to dream about different possibilities for the future. For example, I'll have one leg that says, "If I remain in education…" and have goals related to that scenario. Another leg might read, "If I make writing my main gig, then…" and a third could read, "If I create my own [yet-to-be-determined] business…".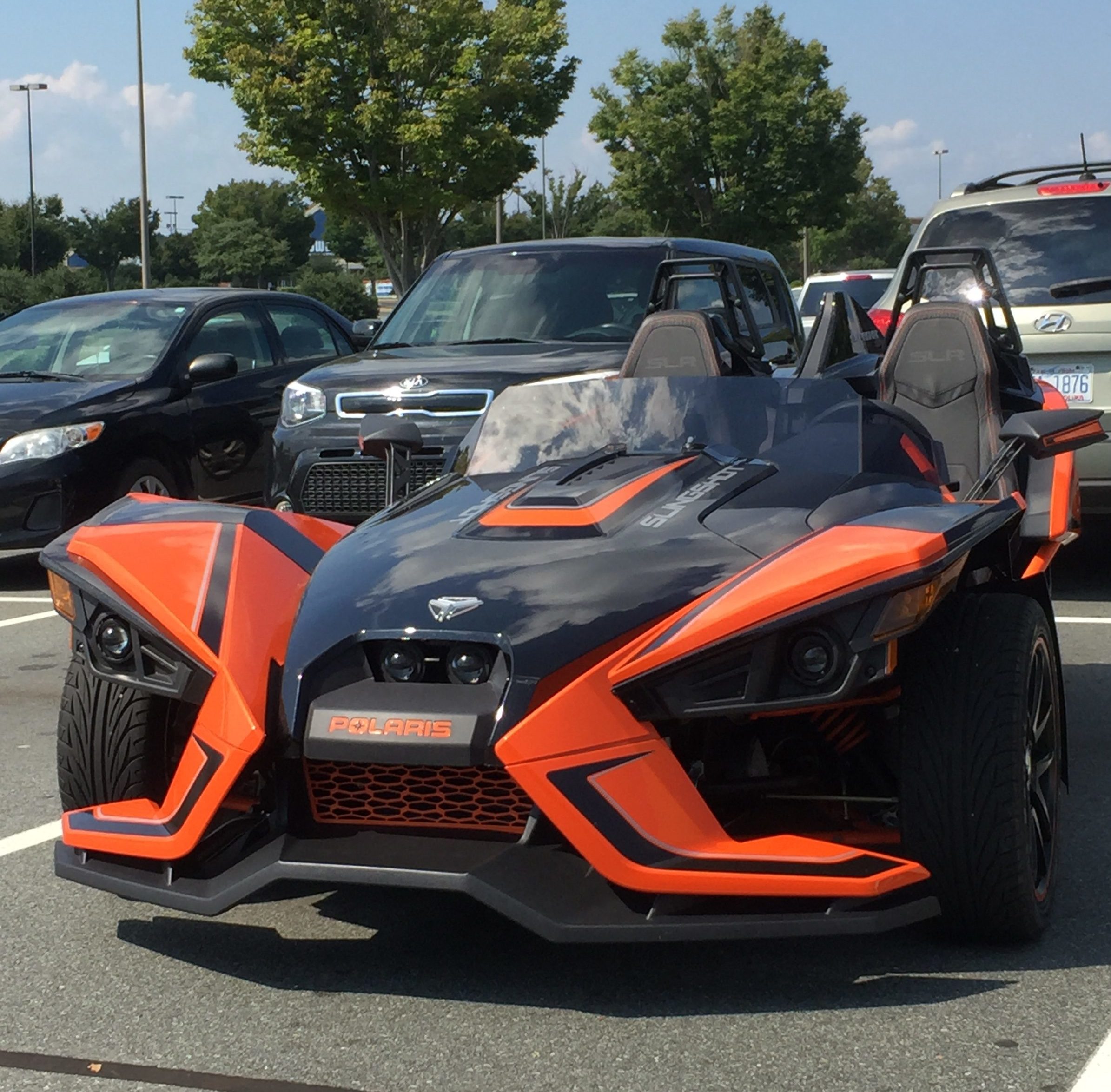 Making yourself think long-term forces you to break out of a short-term thinking rut. It forces your figurative gaze up, up, out of the now and into the future, and gives you a more global view of what your life could be. As hard as it is for me, I'm going to spend some time in introspection, then work on crafting a new set of long-term goals for myself and my family. I'll write them down, then have the pleasure of looking back and laughing to see how differently the future unfolded.
What are your long-term plans? Can you imagine your life in 10, 20, 30 years? Where do you live? How do you get money? Who do you love?