Ahh, hindsight. Most always 20/20, it is the perspective gleaned from missteps and mistakes made.
We can't change the past, no matter how much we'd like to, so our ancient mistakes can only serve as a guide in our present lives.
That's the idea behind Scott and Caroline's post. The couple, now empty nesters who I first profiled on the blog here in my Your Three Year Experience series, write about crafting a life you love, living in multiple places, and traveling. They reached out to lots of financial bloggers, me included, with the question, "What do you know now about FIRE that you wished you knew when you started?" In other words, what would you have done differently in your pursuit of financial independence/retiring early?
For our family, where retiring early has never been a primary goal, I had to think about the question under the framework of decisions we made that would have impacted our lives differently.
Certainly moving to New Hampshire in 2010 was a decision that we debated. Just before Mr. ThreeYear accepted the job with his company there, his company in Atlanta offered him a really great deal to stay. If we had stayed in Atlanta, our lives would have looked so different. What choices would we have made? Would we be as financially solid as we are now? Would our health and well-being have suffered as a result of Mr. ThreeYear staying in a stressful work environment?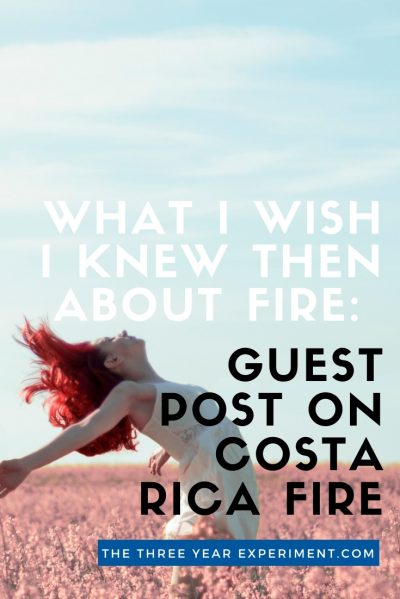 We'll never know. Now that we live in Davidson, and are surrounded by family and friends, plus a great work-from-home environment for Mr. ThreeYear at the same company in New Hampshire, we're metaphorically eating our cake and having it, too. But it took a lot to get here.
In the end, the mistake I probably regret the most involves our Atlanta house. I wrote,
I wish we had understood the power of renting back then. If we had kept renting instead of buying a house we really couldn't afford, because of our lack of down payment savings, we wouldn't have lost thousands of dollars when we sold, including the entire down payment we put into the house. Both times we've sold a house, we've lost around $50,000, including real estate commissions, fees, and market value.

What I Wish I Knew Before
Surprised? I hate losing money, and that was definitely one time when we lost a lot. Another time we lost money? When we sold our New Hampshire house! Our net worth went down a LOT. Those real estate commissions, fees, and moving expenses are no joke!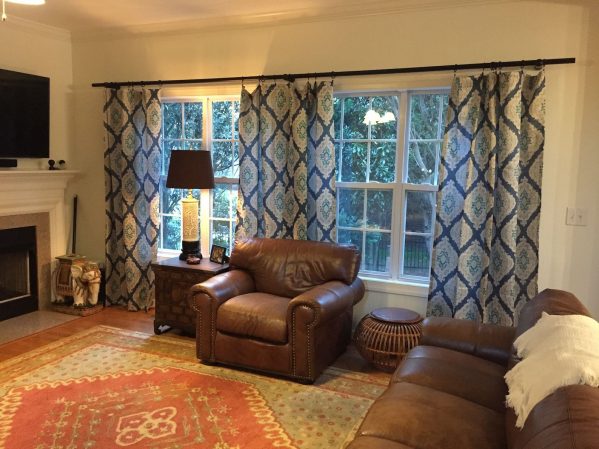 I would have loved to rent here before we bought our house, but that regret is too near and dear to write about just yet. I made the decision to love our house and be fine with it, and that's what I'm doing, darn it! 🙂
Read what a dozen other financial bloggers have to say about their own regrets and missteps in the complete post.
And remember, we all have regrets, but the important thing is to keep moving forward toward what you're working for.