If you're just joining, our family of four is on a three-year journey to double our net worth and become location independent so we can move abroad. Each month, I'll keep you apprised of our progress. This year, we've got some major goals, including paying off our outstanding debt (car and apartment in Chile), replacing our roof, AND saving around $70,000. As of February, we were 9% of the way to doubling our net worth.
I waited until the end of April to post our net worth update, because, frankly, our March update wasn't very exciting. Thanks to Mr. ThreeYear's annual stock "gift," however, April's update actually moves our net worth dial. Mr. ThreeYear works for a 100% employee-owned company, and each year, in April, he receives a share of company stock (which is privately owned) equivalent to at least 8% of his base salary. The company is audited each December to set the stock's yearly price.
Although this is an incredible "gift," we consider it part of his total compensation, because that is what it effectively is, albeit tax-deductible (for all the ins and outs of how such a plan, called an ESOP, works, head here).   If he were to leave the company, he would need to take equal distributions over 5 years and roll the shares into a retirement account.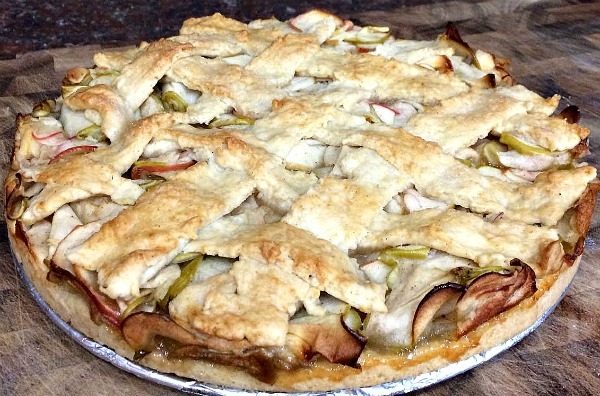 March and April were rough months for the ThreeYears, ain't gonna lie. It's always one of the toughest times of the year for me, living in New England as a transplanted Southern Belle (or, just…Southerner…). March and April are hard-wired into my psyche as a time when the birds are supposed to be chirping, flowers are supposed to be blooming, and snow is definitely NOT supposed to be still falling. Continue reading "April Net Worth Update"