Since it's February 15th, I thought it was a good time to start reflecting on this year's goals. (Just kidding, I'm just a little slow in posting these).  So, what are my goals for 2017? This is Year One of the Three Year Experiment, so I feel compelled to get them right.
My Goal Sheet
I filled out my goal sheet several weeks before the New Year. I'm somewhat of a goal nut, because I find I get so much more accomplished if I give myself a framework (it helps me focus because I'm very easily distracted. Especially by my new-to-me-got-it-on-eBay iPhone 6).
I've created a hybrid approach to goal setting, based on several different strategies I've read about. This is how I currently write goals.
First, I take a sheet of white 8.5" by 11" paper, and at the top I write my BHAG (see above picture). This doesn't change—it's my long-term, three-year goal.
BHAG: Double our net worth by 12/2019.
Next is my Yearly Focus. This is what my biggest yearly goal will be. This year, my Yearly Focus is to write weekly blog posts in order to create a business that is mine AND to pay off all non-mortgage debt.
All non-mortgage debt is one car loan and what's left on our Chile apartment mortgage, which is technically mortgage debt, but it's super annoying and I want it gone.  Yes, we have a car loan. I know, I know. Lecture me in the Comments. But we got a very low interest rate and wanted to keep our cash handy. It's annoying, so we'll pay it off by the end of this year.
Next, I write my main goals in the next section.
My Big Seven 2017 Goals Are:
Finish all Masters' courses by 12/31/2017.
Pay off Prius car note.
Save up cash for a new roof (this is such an exciting goal).
Purchase tickets to Chile with points (we are debating whether this will be Delta or American. We have more points saved up with Delta, but American is part of the One World Alliance with LanChile, which gives us direct flights to Santiago out of JFK).
Date night once per quarter (we're really bad at going out on dates so I want to improve this—baby steps).
Write one good blog post per week, for a total of 52 posts by the end of the year.
Keep my word—my "yes" means yes and my "no" means no.
(This is another area where I can definitely stand to improve. I'm optimistic by nature, so I tend to say, "Yes, of course I'll help you clean out your attic today, even though I've got a full day of teaching, the kids have drum lessons and basketball, and I promised Mr. ThreeYear homemade sushi for dinner–because of course I can squeeze one more thing in." Um, no I actually can't. Never works). This also means saying "no" more, because I know that when I say "yes" to someone or something, I'm saying "no" to someone or something else–i.e., homemade sushi for the Hubs).
Next section is Top Values. I create a big balloon with my top values, so I can remember why I'm doing all this.
3 Top Values:
FAMILY               TRAVEL              FINANCIAL INDEPENDENCE
This also helps me know what to say "yes" and "no" to. If it doesn't add to one of the categories above, I probably need to say no to it, or at least very carefully evaluate it (will I say no to it? Probably not. But I can have plenty of guilt later for how clear it was that I should have said no).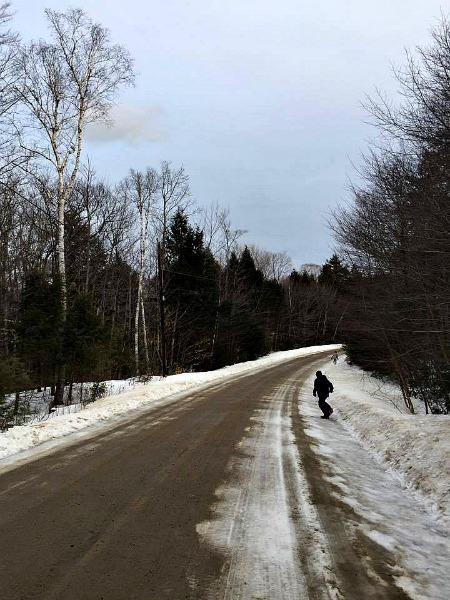 Finally, the last section of the sheet is for Quarterly Goals. This is where I break down how I'll achieve the Big 7 each quarter. Breaking it down makes it so much easier for me to assess, during the year, if I'm making progress on my goals and/or if I need to make any mid-course corrections. In theory, these goals should reinforce the big 7, or at least be in line with our top values.
JANUARY to MARCH:
Save $3000 for roof (@ least $1000/month)
Meet a friend at my sister's house for a girls' trip.
Write one blog post per week, for a total of 12 by end-of-quarter.
APRIL TO JUNE:
Take a vacation to South Carolina, 

paid for in cash

. (That part's done. We've already bought these tickets).
Save another $3000 for the roof.
Find a job for the 2017-2018 school year. My current job will have very reduced hours for the next school year so I'd like to find a more steady part-time job. (This may change now that I have another part-time gig).
JULY TO SEPTEMBER:
Earn $100/month from this blog (we'll see! Don't even know how to earn $ at this point).
Spend one month in South Carolina with family and friends.
Put new roof on the house.
One cool summer camp for each son.
OCTOBER TO DECEMBER:
Save as much as possible for my 401K (seriously playing catch-up here).
Pay off car.
Purchase Chile tickets with miles.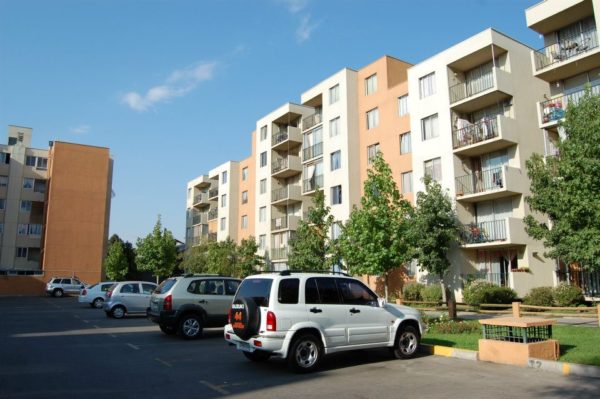 So there you have it! Those are my goals, broken down. I store them in my journal, and review them regularly. I am so goal-oriented, and also have such a tendency to get off track with new projects or social media (Instagram! Facebook! Twitter!), that it is imperative for my success that I keep focused on my goals. I also love the feeling of achieving goals, and putting a big check and date next to each.
Why These Goals for 2017?
Part of our big focus this year is paying off any outstanding debt that gets in the way of our ability to double our net worth. In 2016, our net savings rate was 42% (and that includes everything: home equity, kids' college, retirement, etc.). While that number is nothing to scoff at, it won't be enough to keep us on track to double our net worth by December 2019. So, this year, we'll be working to kill off our monthly payments, increase our savings rate, and invest more. We also made it a priority to visit our family in Chile, since it will have been three years since we've seen them at the end of this year. (Wow, that's a big list. Did I say before that I'm optimistic? No wonder I got a second part-time gig).
So how about you? What are you focused on in 2017?