Last week, I was offered a new gig as a part-time ESOL Teacher. This gig will allow me to work in two schools for a total of about 30 hours maximum per week. But is it a good idea? Does it help us with our three year goals?
A New Gig Helps Me Mind the Gap
Personal finance bloggers talk all the time about the ways to increase your net worth—spend less or make more.
Some advocate spending less, some show you how to make more. Some, like Afford Anything, talk about both—minding the gap between how much you spend and how much you earn, and getting it as large as possible.
My husband is the main income earner of our family. I, on the other hand, work only 15 hours a week. But part of my job is making sure I'm here before and after school, taking kids to appointments, and making sure life runs smoothly for the Three Year Experiment family. The more I'm at home, the smoother things run. But I've also found I have to work. I go a little crazy if I don't.

Year One, Big Goals
But we have some pretty audacious goals this year—paying off our Chile apartment, putting a new roof on our house, vacations to SC and Chile—and although we are spending less overall ($1000 less than this month last year),  more cash would come in handy.
So when a job sort of fell in my lap—just down the road, 10-15 hours per week, I can work during my kids' school schedule and around my other job—then I jumped.  Adding 10-15 more hours will significantly increase my earnings (it will actually double them).
To Take or Not to Take the New Gig?
Hubs and I weighed the pros and cons of the job and decided it made a lot of sense. While it will probably take over my two days off, it will only take up the mornings, and I'll have a couple of hours on Mondays, Wednesdays, and Fridays to get errands done. I know it will take up mental bandwidth, and that's something he and I talked about. But given the potentially temporary nature of the gig (I could work for the next five months of the school year and then be done) then we decided to give it a try.
The Teaching Profession
One of the reasons I became a teacher, two years ago, was because I would be on the same schedule with my kids. When I lived in Chile right after college, I taught English classes to business professionals and tutored several young Korean students who attended the American school in Santiago. During my last two years in Chile, I worked for the highly regarded Business School at the Catholic University of Chile in marketing. I loved it, and this experience carried over into my first job in the States, as an Account Executive.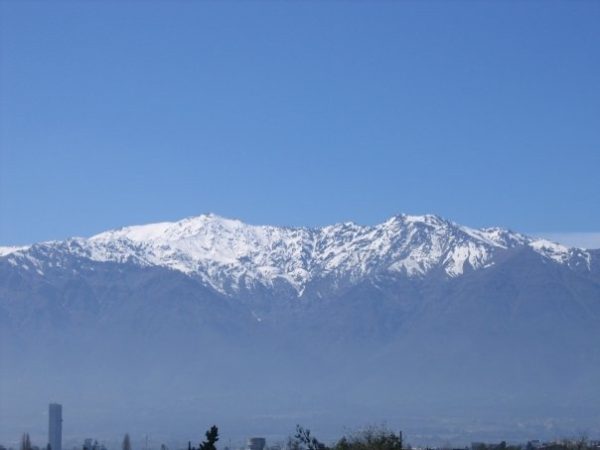 When my son was born, I decided to stay home with him, and for the next seven-and-a-half years, that's what I did, with a few entrepreneurial gigs thrown in.
Then, three years ago, I went back to work part-time, as a Marketing Manager. I worked for an opera company and I loved my job. It was part-time, flexible, and fun. The only problem was, during the summers, I was essentially working full-time. That was our busy season, and I was on-call all day, and many nights and weekends. We spent a lot of money on camps for the kids (which they loved) but the last summer I worked, we got to go the lake together exactly once.
The Move to Teaching
When I was offered a job as an ESOL Teacher at my sons' school, I jumped at the chance. Although I had experience from my time in Santiago, I did not have a teaching certificate. New Hampshire has a neat little program called the Alternative-4 Certification which allows individuals with certain pre-requisites (such as taking foreign language classes in college, etc.) to fast-track their certification. I worked with a mentor and we determined that I should take five classes at a local college, many of which could be taken online, to get certified. Since I hadn't been to school since I graduated way back in the early Naughts, it was a really fun and extremely useful experience.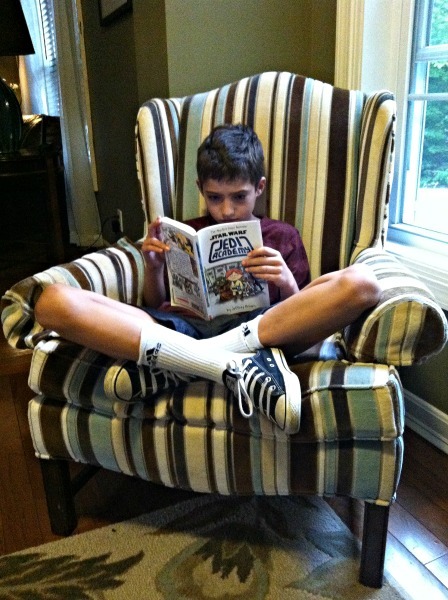 The Best Thing about Teaching…
Teaching kids English is super rewarding. You're essentially their personal advocate, their key to unlocking learning (and they teach you a whole lot, too). There are so many things an ESOL Teacher has to teach that no one day is the same. We have to decode English grammar, phonetics (sounds),  phonics (sound-to-letter correspondence), reading, comprehension, background knowledge, writing (mechanics, spelling, vocabulary), and culture, among other things. And we have to advocate for our kids in the school, because kids who don't understand will act silly, misbehave, withdraw, or check out.
I could go on about my job. However, since one of our three fundamental values is family, the best thing about my job is that it allows me to have the same schedule as my kids, and summers off.
It's the Summers Off, of Course!
Last summer we went on a month-long road trip to South Carolina, where my family lives, and enjoyed warm sun, boiled peanuts, and waves. I got to attend museums with my boys, make sand castles, and pick blueberries. Back in New England, we got to the lake—lots and lots. We had the most precious commodity in the world—time—together. That experience motivated us to leave our town and move abroad.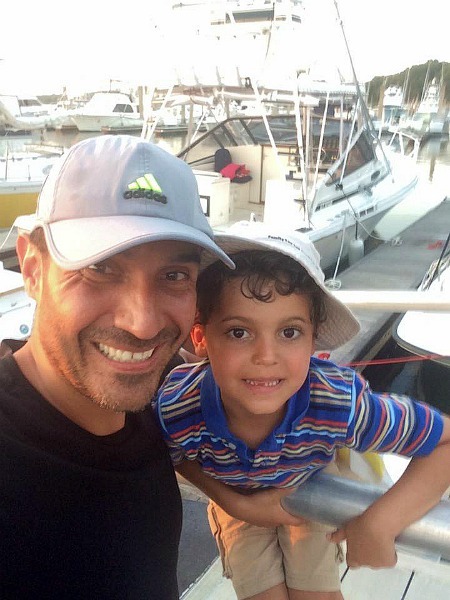 Traveling together as a family forms bonds and experiences that are better than anything I can think of. My husband didn't get to go on the trip with us, so that's another motivation for us to break the chains of his well-paid, secure job, and have an adventure. And motivation for us to have lots of money in the bank before we leave.
In the meantime, this job will help us reach our goal. I'll be working more, yes, but during the hours when my kids are in school anyway.
What has been your best side gig to date?