It's raining right now, which is a small hint that Spring is making its way, slowly, to New England. The start of April signifies that we've entered the fourth month of the year and our experiment continues.
If you're just joining, our family of four is on a three-year journey to double our net worth and become location independent. Each month, I record our progress on our net worth and our spending (gulp!). Last year, we increased our net worth by 32% over the year before! This year, we're trying to increase it by more than 65% from where we started in December 2016. Given the wild ride the market's likely to take us on this year, I'm not sure it's doable. But we're going to try.
March is always my least-favorite month of the year. The rest of the country is enjoying the first signs of Spring, and we're still covered under snow. This year, March lived up to the adage, and came in like a lion, with storm after storm that buffeted us with snow and left the skies gray and damp. It went out like a lamb, with a few days at the tail end full of blue skies and (slightly warmer) temps. But April has brought wind storms, more cold weather, and a reminder that here in New England, there is no such thing as Spring.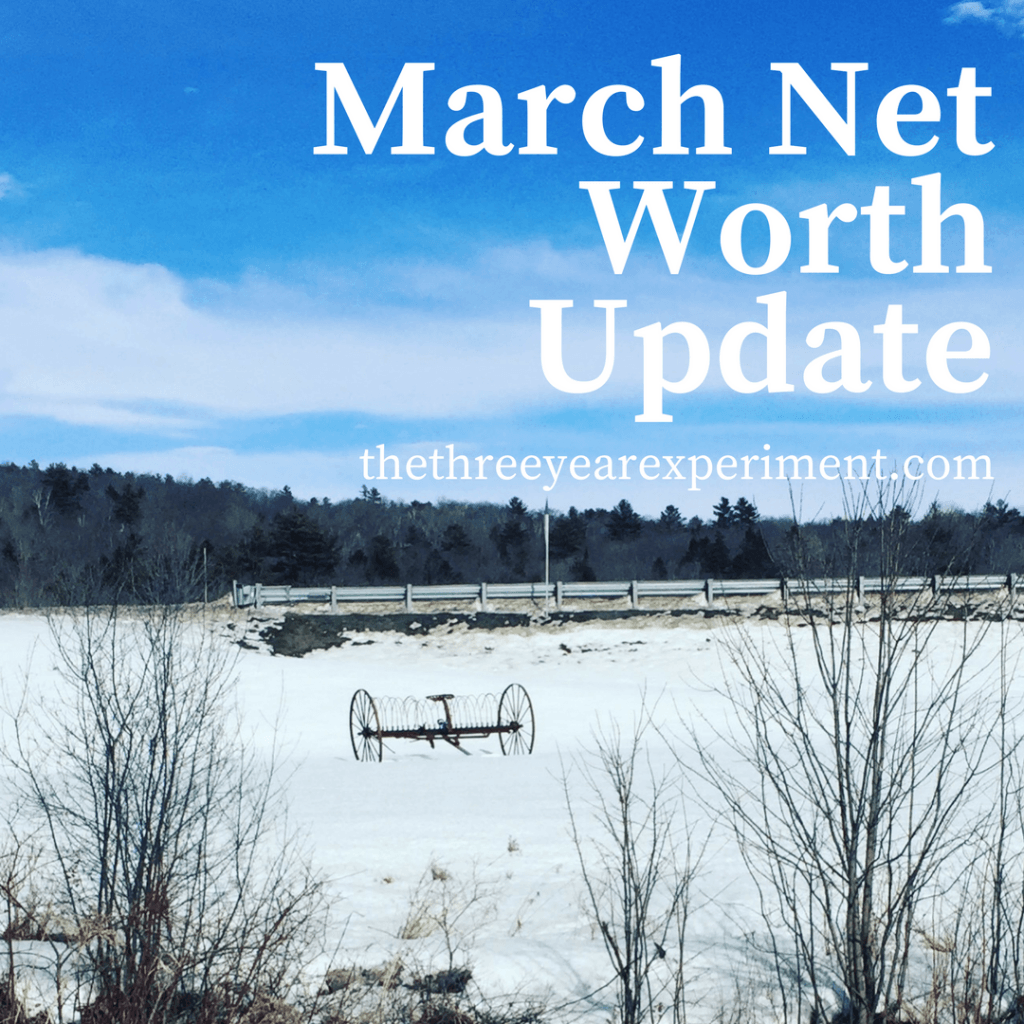 Our Progress
As of March 31st, our net worth has increased by a total of  33.2% from our starting point in December of 2016. This is not very exciting to report, as our net worth has decreased from last month, and from January. Still, we're continuing to put more money into the stock market when it's lower, and we actually managed to save quite a bit this month, so I'm confident that I'll have another increase to report soon.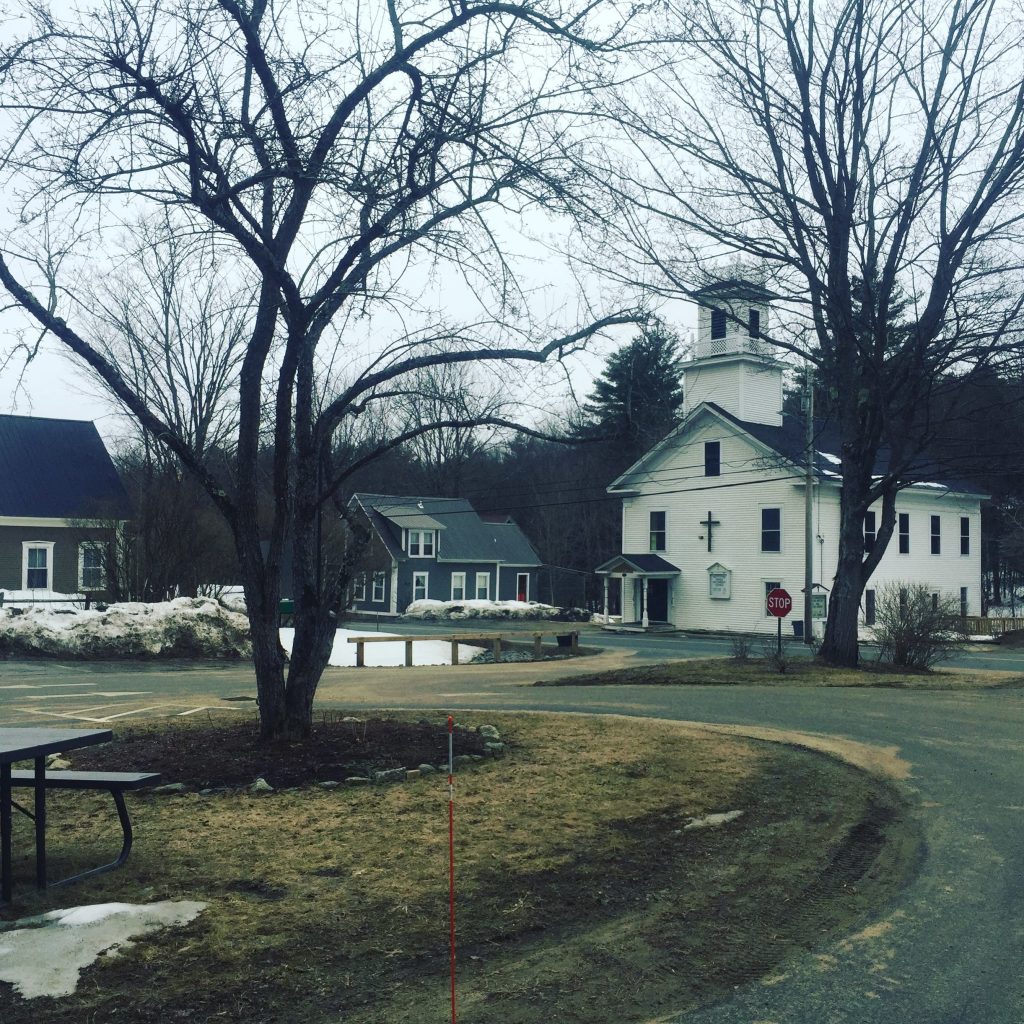 Here's a graph to track our progress: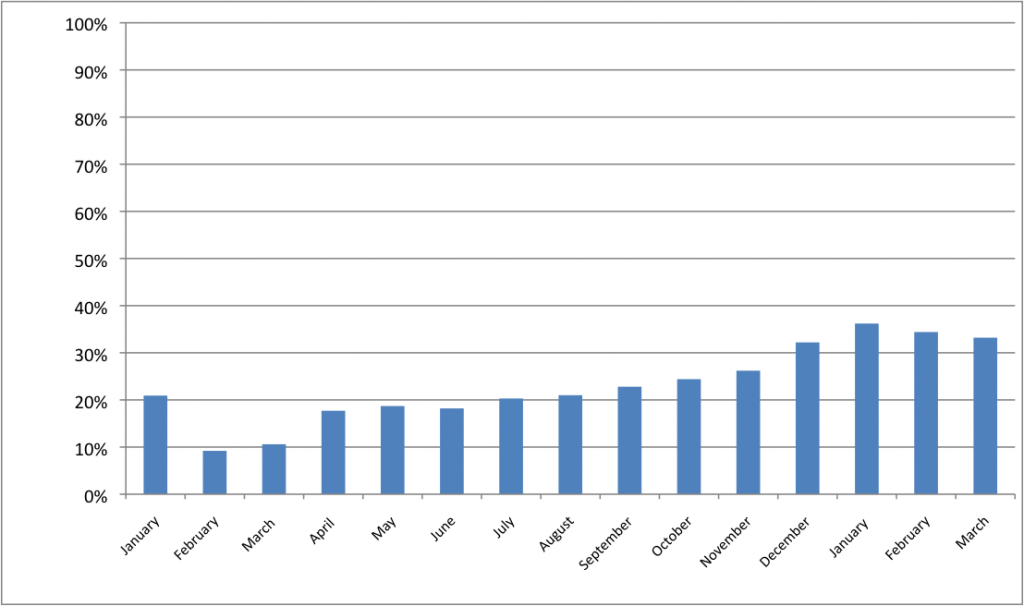 This is as a percentage of our total goal: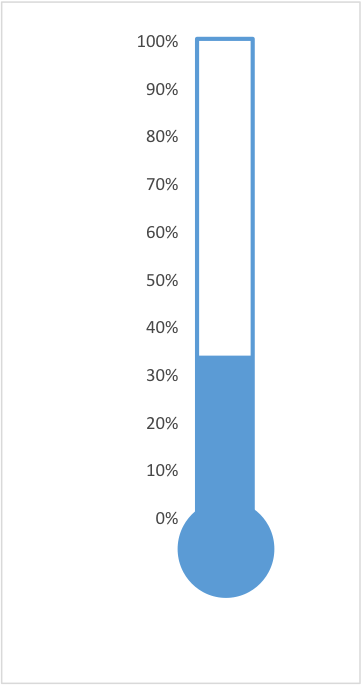 Spending Update
We know that we spend more than the average frugal financial blogger. But there's nothing quite like publishing these figures to keep us honest. And I know publishing our spending will eventually change our spending habits. Slowly, but surely. Plus, we want to share with others that even if you have higher spending levels than other people, you can still achieve your financial dreams and goals.
MARCH SPENDING:
Housing: $1775. One fifteen-year mortgage payment. Taxes and insurance are not escrowed–we pay those twice a year.
Gas: $218.14. Slightly high, but we had several day trips we took with the kids.
Auto maintenance: $10. We heard a scraping sound on the Prius, and our mechanic was able to screw the fuel plate (?) back on.
Auto insurance: $313.50. Twice a year premium.
Home insurance: $398. We pay this twice a year.
Groceries: $757.24. This was the third month of our Year of Good Food challenge, where we're trying to keep grocery spending 20% lower than last year, or less than $772 per month. (March had five weeks and was really tough).
Eating Out: $217.35. We ate out more than I wanted to this month, because of a couple of school events away from home and several disrupted evenings where I needed to keep the kids out of the house while Mr. ThreeYear worked. This was a big fail in terms of my Lenten challenge to only buy groceries and gas. Full report to come.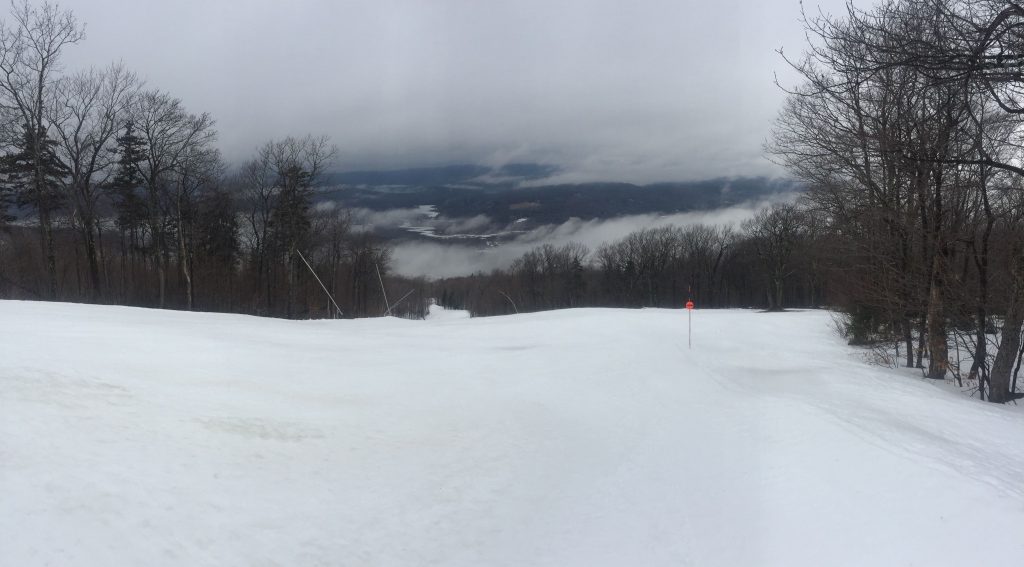 Household goods: $243.26. Printer ink, toiletries, etc. I have to take one pricey printer ink back because I bought the wrong kind. Argh.
Library fine: $11.70. I rock.
Babysitter: $45. We went to a dance party at our friends' (no kids) and it was so. much. fun. PS: Mr. ThreeYear can dance. 
Kids' expenses: $300.40. Two months of piano lesson checks were cashed, one pre-pay for Spring track, and snacks for DI.
Mr. ThreeYear's spending: $141.61. Work lunches, mainly.
Mrs. ThreeYear's spending: $42.29.  Two books that I'd pre-ordered.
Propane: $457.84. During the height of winter, we pay a lot in propane costs.
Other utilities: $299.97. electricity, internet.
Clothing: $0. Goose egg.
Haircare: $25.
Fitness: $173.64. Mr. ThreeYear has started to do CrossFit at his pricey gym. (Preventative medicine, preventative medicine!). He did get a second check back for $111.50 as an incentive for going to the gym over 12 times, so that made it effectively cheaper.
Housekeeper: $120. 
Subscriptions: $29. Netflix, Spotify, Skype.
Gifts: $23.98. One birthday party gift.
Total: $5602.92 
Total without mortgage: $3827.92
If you're wondering how we were able to pay off $38,000 in debt and build a high net worth in less than ten years, read more about it, despite lots of mistakes and a late start, here and here. We've also worked to increase our incomes which is a big factor as well. Read how we did that here.
(Part of our success comes from keeping spending low on our housing and cars, and this year trying to keep it lower in the third big $ category, food).
First Quarter is in the Bag
That is it for the first three months of the year. We've entered April and with it, rain and more snow (April truly is the cruelest month in New Hampshire). I can start to see the finish line–winter is ending! The mountains have closed, I can see some (very brown) grass, and once in a while, the sun even deigns to peak his head out.
Happy Spring to each of you! I hope April is a good month, financially and lifewise!