"Stay in your own lane." I repeat this quote to myself often these days, as a reminder to keep my proverbial head down and focus on my own life, rather than rubbernecking somebody else's. While a lot has changed in the two years since I first published this post, the veracity of living your own life remains the same.
"To be beautiful means to be yourself."
― Thich Nhat Hanh
About three years ago, I was talking to a friend about training for a half marathon. "I would really love to finally run a sub-two (13.1 miles in under 2 hours)," I told him, "like [our other running friends.] But I'm just so slow!" "You have to run your own race," he told me.
Those words have stuck with me, probably because I struggle mightily with comparisons. I know, intellectually, that comparing yourself to others is the root of poor self-esteem. We all start at different places in life, and that if we compare one part of our life with someone else's, we should compare every part of our life.
I know this. And yet…
The struggle is real. I constantly have to remind myself that this is my life. That I am happy (and honestly, getting happier). Every year, Mr. ThreeYear and I get better at making the choices that are right for us. We have become conscious consumers.
By and large, we spend money on things that make us happy and don't waste money on things that don't. We're comfortable with the fact that our grocery budget is larger than other families. We love ceviche and have it every Saturday. But we care nothing about clothes and just don't buy them.
We have a wonderful life with a comfortable house, good jobs, good schools for our kids, and the ability to live below our means and build net worth. We have a plan for more freedom in three years, freedom that will allow us to live in any number of amazing countries all over the world.
And yet…
Every once in awhile, the green-eyed monster comes out from under the bed and bites. It happens when I'm scrolling through Facebook, looking at the friend of a friend of a friend's Jimmy Choos (I don't even wear heels. And yet…).
It comes out when I look at a friend's book being published and her interview with CNN. I forget about the hours, months, and days of invisible and unrecognized work she's put in and just see the result. "She's so successful! What have I done with my life?"
These thoughts can freeze you. They can paralyze you, making it impossible to move forward and achieve your own goals (why should I bother writing? How can I possibly add a new and authentic voice to the PF space?).
But they're also lies.
The truth is, my life history has shown, over and over again, that steady and persistent progress toward my goals has pushed me over almost any speed bump life has thrown my way. It's hard to see progress at a micro level, but if I look back over time, I can see the remarkable progress we've made on our financial and life goals.
When I do have "keeping up with the Joneses" thoughts, I've learned to have a stern talk with myself. I have to remind myself of the full reality of the shiny happy person's situation: "She worked for months in obscurity before that book was published. She had to spend hours away from her family and young kids to get it finished." Or, "Every $500 we save will be worth almost double in ten years. Are shoes worth a grand? Do I really want to trade financial independence for Manolos?"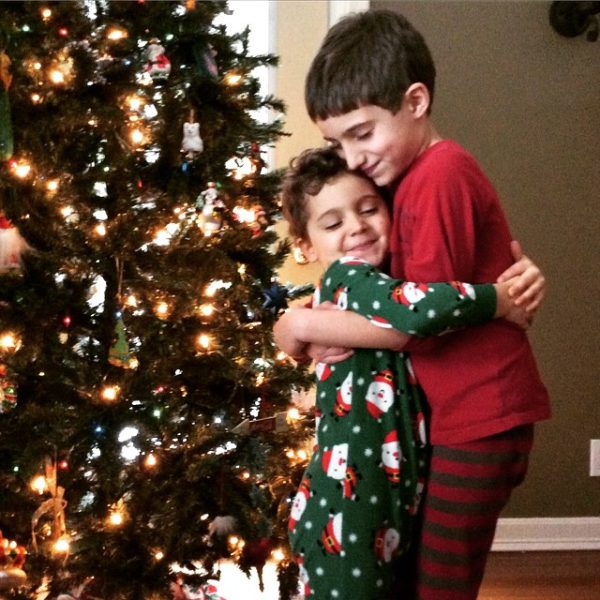 So how do I work to live a life that is freer and freer from comparisons and more and more fulfilling? I still struggle with it, quite a bit. But here are some things I've learned over the past few years to compare a little less than I used to:
1. Know thyself.
I have always been a comparer. I am a bit of a chameleon, always seeking to fit in to new spaces (I even adjust my accent. You should hear my Chilean Spanish). I know that this is my Achilles heel. So I've developed the inner dialogue to help stop myself from destructive comparisons when they start. I also know they're part of being human. So I read what others have written on this topic (like this excellent post by Joshua Becker) and remind myself I'm not alone in comparing my life.
2. Define your values.
On my yearly goal sheet, I give our top values prominent real estate–family, travel, financial independence. These values, which Hubs and I both hold dear, are the cornerstones for all our financial decisions. Taking a step back and reminding myself of what we choose, as a family, is really helpful when I'm feeling less than someone else. So, Jimmy Choos don't help our family become stronger, kinder, or more loving. They don't help us to travel more and they certainly don't help us achieve our goal of doubling our net worth in three years. In short, they're out. But, family vacation to South Carolina over Spring Break? That hits two out of three of our values. Definitely in.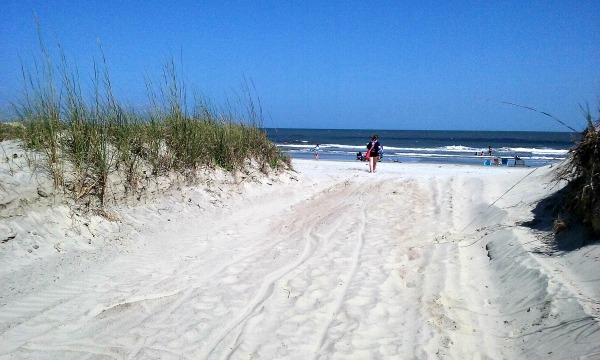 3. Do what you love.
When you're fulfilled, you're happier and more joyful. We don't all have jobs that satisfy us in every way. My teaching job is hard, and honestly, it's sometimes not my favorite thing. But I absolutely love writing, and this blog has been such a joyful creative outlet for me. It has boosted my happiness level enormously (I should start tracking my happiness level to quantify that statement more!!). It makes the harder parts of life all the more palatable since I know I'll be able to start the day with my favorite thing, writing, tomorrow. And that joy spills out over other parts of my life, and helps me have more gratitude, because my emotional bucket is full.
4. Develop tunnel vision.
I love social media as much as the next person, but I notice a distinct drop in my happiness, and an uptick in my tendency to compare, when I scroll through FB or Instagram too often. When I read the news a little too much before bed, I start forgetting that those stories are outside of my Circle of Control. When I'm more focused on my life and my family's lives, keeping our needs at the forefront of my mind, I'm happier. If I need a social lift, I've started to call my sister or text a friend.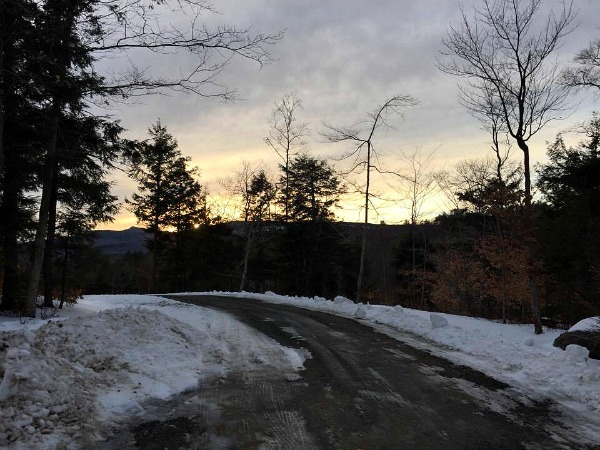 5. Journal.
One of the best strategies I have for reminding myself how far we've come as a family is by reading my old journals. I love goals and find it empowering to reread journals from 2008 and 2009, when we're just starting to pay off debt and save. I'll read and think, "Keep going, past self! Keep on pushing and saving because you're going to do it, and you're going to get better at it!" When this year's goals get hard and feel overwhelming, I visualize myself next year looking back on this year's goals and saying, "You did it! You didn't think you could, but, by golly, you paid it all off and invested more than you thought you could!" Journaling helps me see the forest when I'm lost in the trees.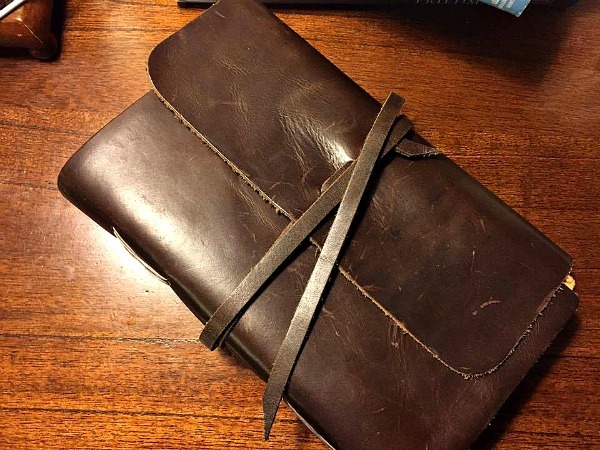 While comparison can rob us of our present joy, there are ways to get better and better at resisting its mighty pull. For now, I'm keeping my eyes on the exciting possibilities our future holds, and resisting the shiny happy lie of someone else's life.
Readers, how about you? Do you struggle with comparing yourself to others, or freezing up when you feel like your life doesn't compare?