If you're just joining, our family of four is on a three-year journey to double our net worth and become location independent. Each month, I record our progress on our net worth and our spending (gulp!). This year, we've got some major goals, including paying off our outstanding debt (car and apartment in Chile), replacing our roof, AND saving around $70,000. As of September, we were roughly 22% of the way to doubling our net worth.
October is gone! Stick season is here! Run for the hills! Oh wait, I live in the hills…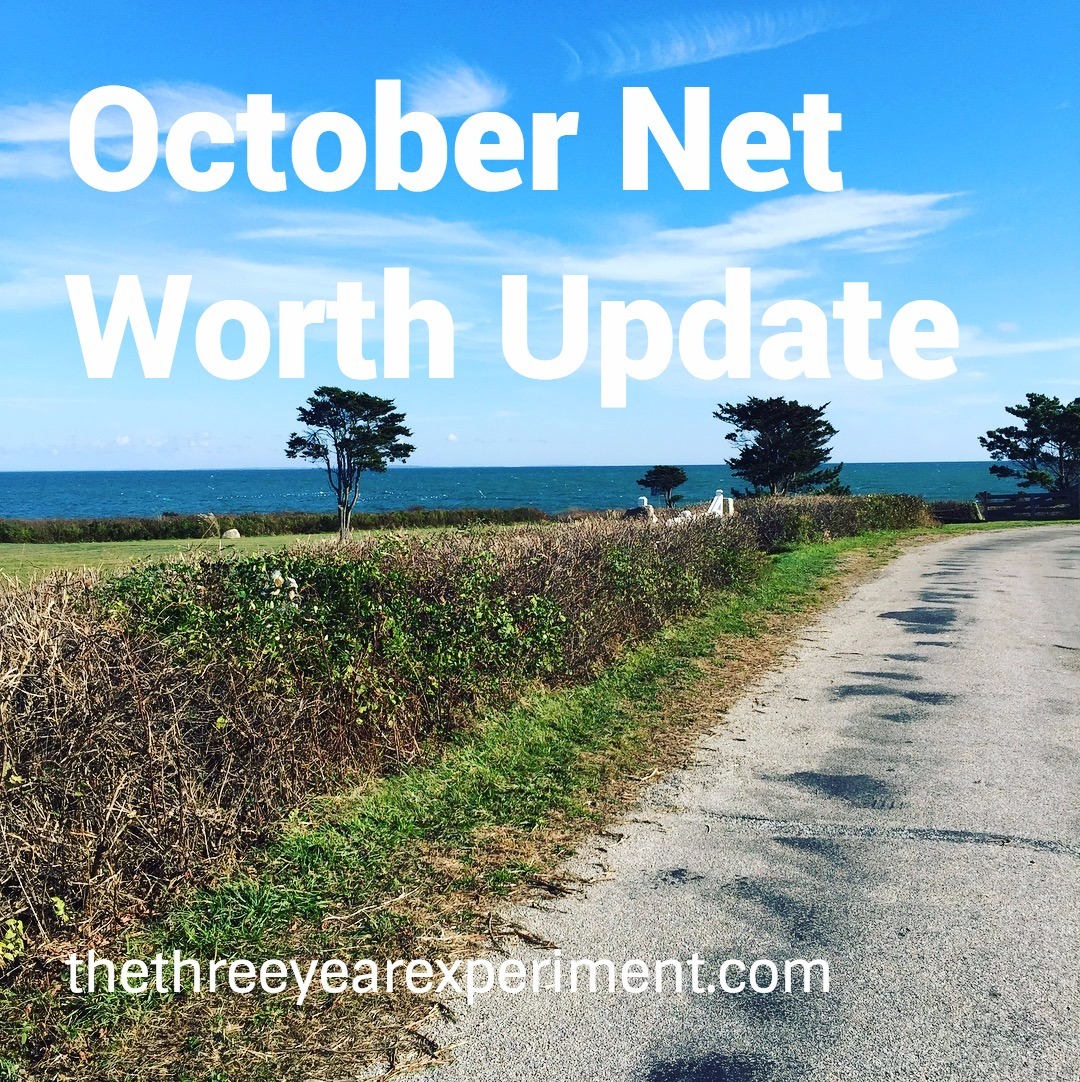 Soon, snow will be blanketing the ground. But for another month and a half, we'll get to enjoy colder temperatures, overcast skies, and the bare brown silhouettes of hardwoods. Daylight Savings Time has come and gone and we wake up and come home to darkness. Luckily, the dark cocoon only lasts until December 21st. It also ushers in true colder temperatures and gets us ready for the coming winter.
What's up with the ThreeYears? We're looking forward to a few long weekends this month (Veterans' Day and Thanksgiving) and the arrival of the entire extended family clan (my side) at Thanksgiving. The junior ThreeYears are enjoying school (for the most part) and I'm continuing to work a lot, as is Mr. ThreeYear. Luckily, we both have jobs that allow for work/life balance, so we're home early every evening (I'm home at 3:30pm each day). We both remind ourselves often how grateful we are for the privilege of time.
Two weekends ago, I went on another weekend trip (that's a record because I hardly ever travel alone) to Rhode Island to run a half marathon. I'd never been to Rhode Island and it blew my expectations out of the water (coastal state, water–get it?). I stayed with a friend at her parents' house, and they not only housed us, but took us out to an absolutely delicious lunch at their local yacht club (locals join only in the winter when they drop the prices) and fed us home-cooked meals the rest of the time. I was floored by both their generosity and how beautiful their home town was.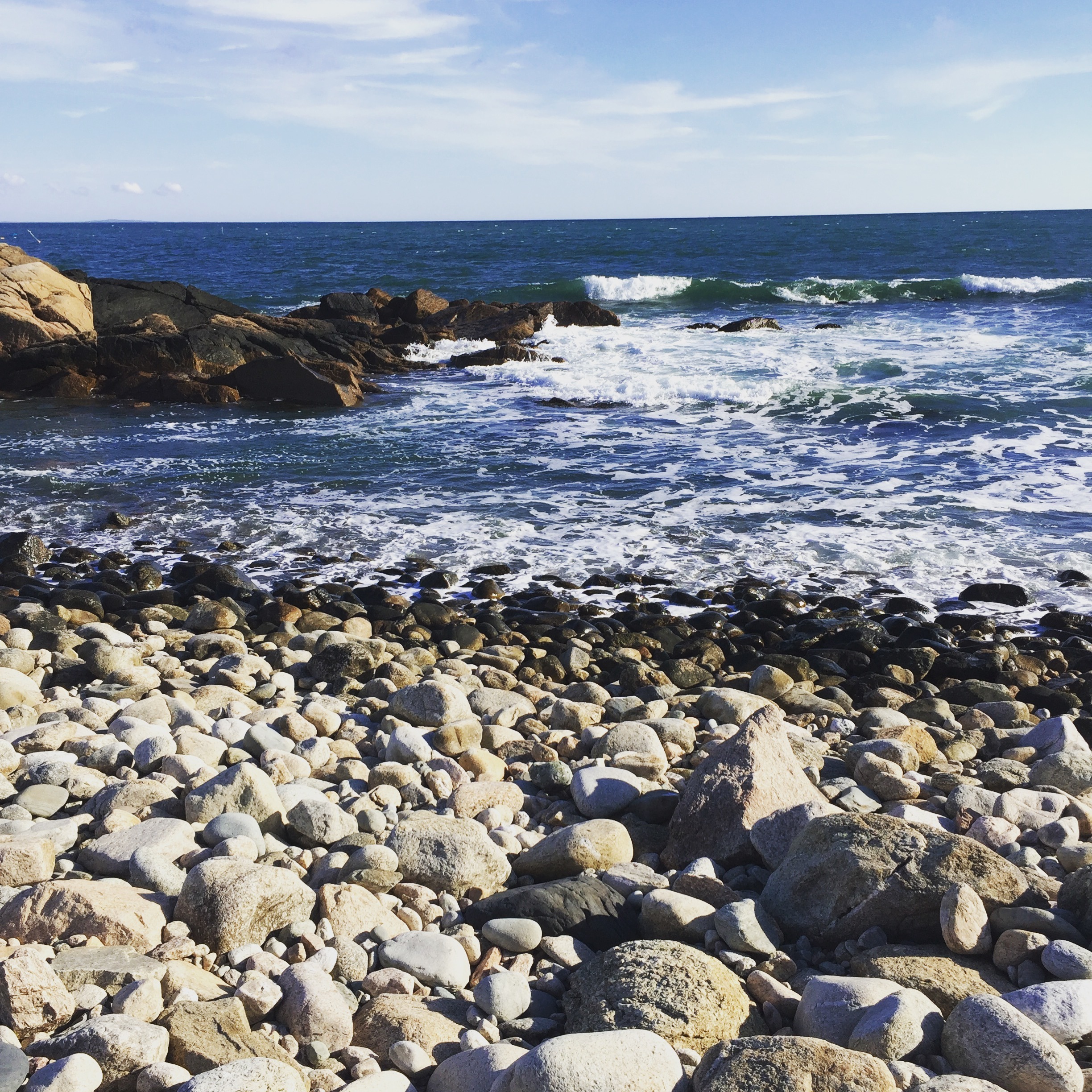 Our spending in October was relatively low, despite some medical bills. We find that when we're well ensconced in the school year/work routine, our spending goes down. October's been a relatively low-spend month for the three years I've kept detailed records.
We're rounding the corner on the end of the year, and thanks to the continued rise of our investments, it looks like we could be above 30% for the end of the year. Anything could happen in the last two months of the year, but for now, it looks like the markets continue to help us inch toward our goal.