Inspired by Tanja Hester's post of her first year of retirement adventures, I thought I'd create a similar post of the ThreeYears' 2018. After all, it was a big year for our family. We became location independent, we bought a new house, we went on several big trips, and the kids started new schools. As I was putting the post together, I realized that we had a lot of pictures! So I decided to break our year up into our pre- and post-location independence, which happens to fall right in the middle of the year (so handy!).
Here are the ThreeYears' adventures from January to June of last year.
January
We started off 2018 in Chile, in the last week of our three-week long trip to visit Mr. ThreeYear's family in Santiago. We also took a side trip to northern Chile, to the San Pedro de Atacama desert. That trip took place in the final days of December, so I won't include pictures here, but read all about it in this post.
We bought lots of fresh fruits and veggies (because it was summer in Chile!) at the feria, the local market two blocks from our apartment.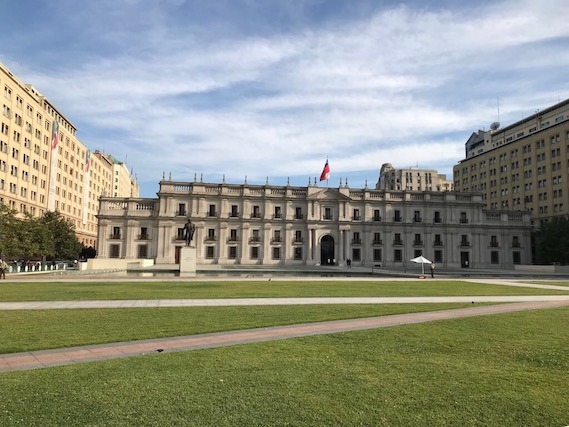 Continue reading

"Our Year in Pictures: Pre-Location Independence"